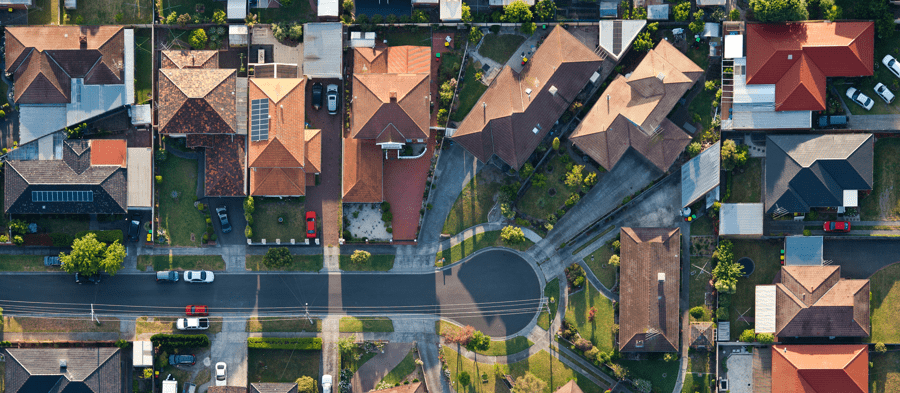 The best way to get in your vitamin C is through food. Most fruits and vegetables are great sources of vitamin C. Functions of vitamin C
protect you from infection;
helps keep your skin smooth;
heals wounds and cuts;
assists in red blood cell formation and repair.
Fruits that are good sources include rockmelon, grapefruit, oranges, kiwi, papaya, mandarin, tangelo, lemon, strawberries, blueberries. Rich vegetable sources include dark green leafy vegetables such as kale, sweet potatoes, broccoli and red capsicum. Here are some recipes that are rich in vitamin C.
High vitamin C fruit salad
This fruit salad recipe will add brightness to your meals. It delivers a substantial dose of Vitamin C thanks to the guavas, oranges, and strawberries. This recipe includes gold kiwi fruit, which contains 50% more Vitamin C than green kiwis.
Ingredients:
2 gold kiwi fruits
1 orange
2 guavas
1 cup of fresh strawberries
Preparation:
Peel the orange and cut it into cubes. Peel and cube the kiwi fruit. Remove the stem from the strawberries and slice into quarters. Cut the guava into quarters, then each of those quarters in half (length-wise).
Mix the fruit together, and add a spritz of lemon or lime juice for flavour
Serve as the perfect fruit salad!
Vitamin C rich salad
Kale is one of the best sources of Vitamin C. Adding it into the salad also doubles down on the antioxidants and fiber. With a few fresh tomatoes, it's the perfect salad to keep you healthy through any flu season!
Ingredients:
¼ head of lettuce
1 cup of fresh kale leaves
1 capsicum
1 cup of cherry tomatoes
1 cup of fresh snap peas
Preparation:
To begin, run the lettuce and kale under cold water to rinse off any dirt. Place in a strainer or salad spinner to dry.
Slice the capsicum into strips. Cut or rip the snap peas in half.
Use your hands to rip the lettuce and kale leaves, and place them in a bowl. Top with the capsicum, cherry tomatoes, and fresh snap peas. Top with balsamic vinegar and olive oil or top with a spritz of lemon juice, a dash of olive oil, salt, and pepper.
Originally published on Nov 20, 2017