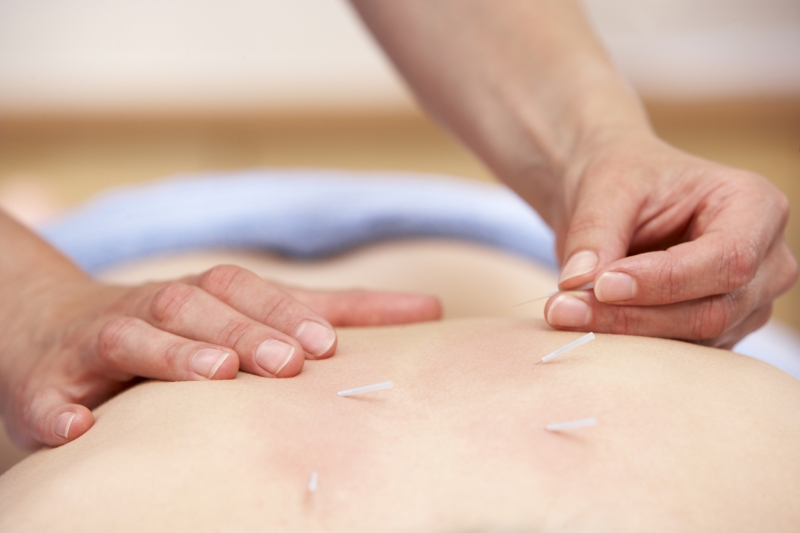 Qi, the vital force which permeates everything, also links us with our surroundings and other people. What better way to enhance the flow of qi than by volunteering your time and skills as an acupuncture practitioner?
What is Volunteering?
In its literal sense, volunteering is sharing your time and skills to help others without expecting anything in return like a financial reward. You volunteer for a community health project, or a nonprofit charity organisation, to make a difference in the lives of other people.
What Are the Benefits of Volunteering?
Volunteering your time and resources for a good cause will give you a renewed sense of wellbeing. You will get a feeling of inexplicable happiness to see how an act of goodness coming from the genuineness of your heart can make a massive improvement in the lives of other people. Apart from making your heart smile, the act of giving to others will improve the personal and professional areas of your life by leaps and bounds as you get to enjoy the following benefits:
Meet new people and build strong relationships
Enhance your social skills
Improve your empathy
Adopt new problem-solving skills
Increase your self-esteem
Meet potential clients and expand your network
Why Volunteer as an Acupuncturist?
Volunteers are key in enabling charities or not-for-profit organisations to achieve their vision of a more caring and cohesive society. In addition, many organisations do not have the resources to employ the wide range of skilled professionals their clients could need. Volunteering as an acupuncturist, especially if you're fresh out of school, allows you to put everything that you learnt into practice.
Moreover, it's an opportunity to educate others on what acupuncture is and how it can address pain and a variety of health conditions. While a 30-minute treatment session with someone in the group won't earn you $30, at least you get to demonstrate the modality and show everybody that it's completely safe, painless and effective.
How You Can Volunteer
There are many opportunities to volunteer at home or abroad as an acupuncturist. Depending on the organisation you're volunteering for, the people you could treat may range from the homeless and indigenous to asylum seekers, who have experienced trauma as a result of persecution in their country of origin, and even young single mothers living in refugee camps. Many of these people don't have the resources to access quality holistic care.
All organisations will require that you have appropriate qualifications, experience and first aid training. In exchange, you will be supported by the organisation and given training, briefing on the people that you'll be working with, as well as the appropriate security.
The Rewarding Experience You Can Get From Being a Volunteer
Volunteering allows you to bring your experience and skills to people who need it the most, and in return, you are rewarded with new life lessons and an insight into the lives of people from different walks of life. Additionally, adding your experience to your resume will make it more attractive to potential employers and clients.
Nothing beats the sense of fulfilment you can get out of providing quality holistic care to others who are either financially incapable or not knowledgeable of acupuncture. The goodness in what you do allows positive energy to flow freely within you and around you, hence improving your overall wellbeing in the process.
Do you have a natural health & wellness business?
Sign up now and advertise on Australia's #1 natural health website.
Or visit our Wellness Hub to help you stay current about the industry.