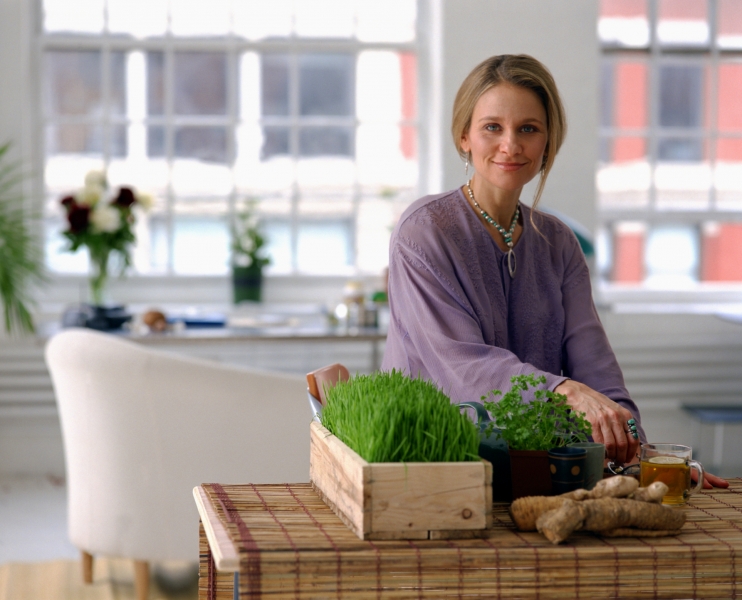 There is a Spanish quote that says "The belly rules the mind", and as a nutritionist you will know that the food we eat can have a huge influence not only on our physical wellbeing, but also our mental wellbeing. If you are interested in bringing your knowledge of the healing power of eating the right food, volunteering your skills as a nutritionist can be extremely rewarding.
Why Volunteer?
Malnourishment can be a problem even in a first world country such as Australia, due to lack of education or poverty. If you are interested in volunteering, find an organisation that resonates with your values – it could be a local community organisation, a national charity, or an international aid organisation. Whether they are based locally or abroad, many charities and organisations simply don't have the resources to employ staff full-time. Medical systems in many countries are often stretched and so volunteers are a much-needed resource.
How Do I Find Opportunities?
To find volunteering opportunities, your first port of call should be the volunteering peak body in each state or territory. This will give you valuable information about volunteering in general and may be able to point you in the direction of an organisation needing help. You could also try the websites of any charity you are affiliated with or feel an affinity for. Most organisations will need qualified and experienced professionals, so make sure your qualifications are current and things such as insurance are up-to-date.

Depending on the organisation, you will be faced with people who may have had difficult life experiences. You will be supported in terms of training, being briefed appropriately and your own security.

Volunteering your time and skills is so rewarding and satisfying, knowing you are helping to build strong and healthy communities.
Originally published on Mar 09, 2011