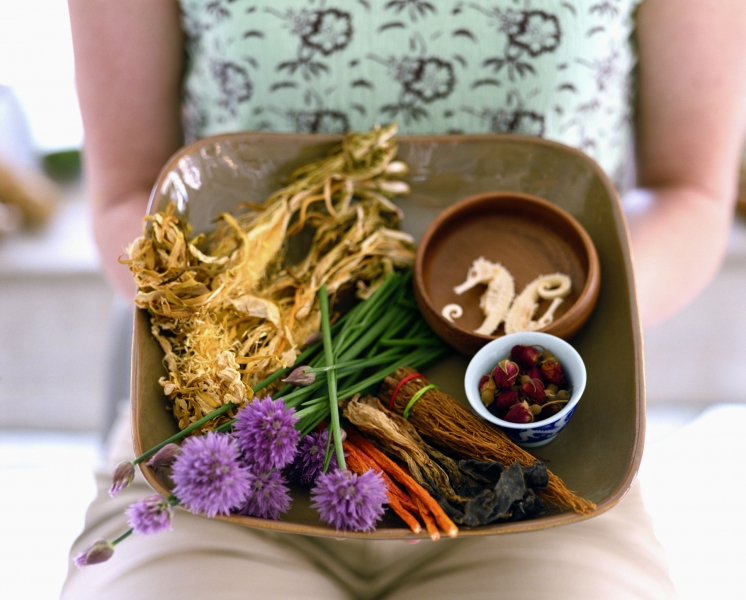 There are many ways you can make a difference in people's lives, and as a natural therapies practitioner you will know how satisfying it feels to contribute to people's health and wellbeing. Many practitioners are drawn to natural therapies modalities because of their desire to help people in a holistic manner.

If you are a practitioner of Traditional Chinese Medicine, and want to use your knowledge to help disadvantaged groups in our community, you may consider becoming a volunteer. There are a number of community organisations, whether they are non-government organisations, humanitarian organisations or charities, which require the services of trained professionals to bring quality holistic care to individuals or groups.
Who Would I Treat?
Depending on the organisation, the people you treat may have particular life experiences that need to be considered. For instance if they are asylum seekers they may have suffered trauma as a result of political or religious vilification in their home country; alternatively they could be homeless, from an indigenous community, young single mothers or young people at risk.

Whichever organisation you choose, you will be sure to get plenty of support and training to help you understand what the people you treat have gone through in their lives.

Your health and safety as a volunteer are also very important – every organisation must abide by national standards for involving volunteers in not-for-profit organisations, and from this year organisations must provide the same rights and responsibilities to volunteers as they do to paid staff.

Volunteering is a fantastic opportunity to give something back, and it not only helps the people that you treat, it gives the volunteer a sense of fulfillment and a rich and rewarding experience.
Originally published on Mar 18, 2011