World Alliance for Breastfeeding Action (WABA) is a global network of individuals and organisations dedicated to the protection, promotion and support of breastfeeding worldwide. Every year, WABA coordinates and organises the World Breastfeeding Week (WBW) between 1-7 August. And starting in 2016, WABA have aligned their WBW campaign to United Nation's Sustainable Development Goals (SDGs), which has since been called the WBW-SDGs Campaign.
This year's theme is "EMPOWER PARENTS, ENABLE BREASTFEEDING: Now and for the future!". It was chosen with an aim to be more inclusive of all types of parents in today's world. It promotes having support for both parents to be empowered in order to realise their breastfeeding goals. This empowerment is a process that requires evidence-based unbiased information and support to create the enabling environment where mothers can breastfeed optimally. Breastfeeding is in the mother's domain and when fathers, partners, families, workplaces, and communities support her, breastfeeding improves.
One of the objectives of this year's campaign is to promote and educate everyone that as breastfeeding is a team effort. And to enable breastfeeding everyone needs to protect, promote and support it.
Since its inception, World Breakfeeding Week has also these objectives:
Inform people about the links between gender-equitable parental social protection and breastfeeding
Anchor parent-friendly values and gender-equitable social norms at all levels to support breastfeeding
Engage with individuals and organisations for greater impact
Galvanise action on gender-equitable parental social protection to advance breastfeeding
If you want to support this cause, you can sign up here. To learn more, visit worldbreastfeedingweek.org or waba.org.my.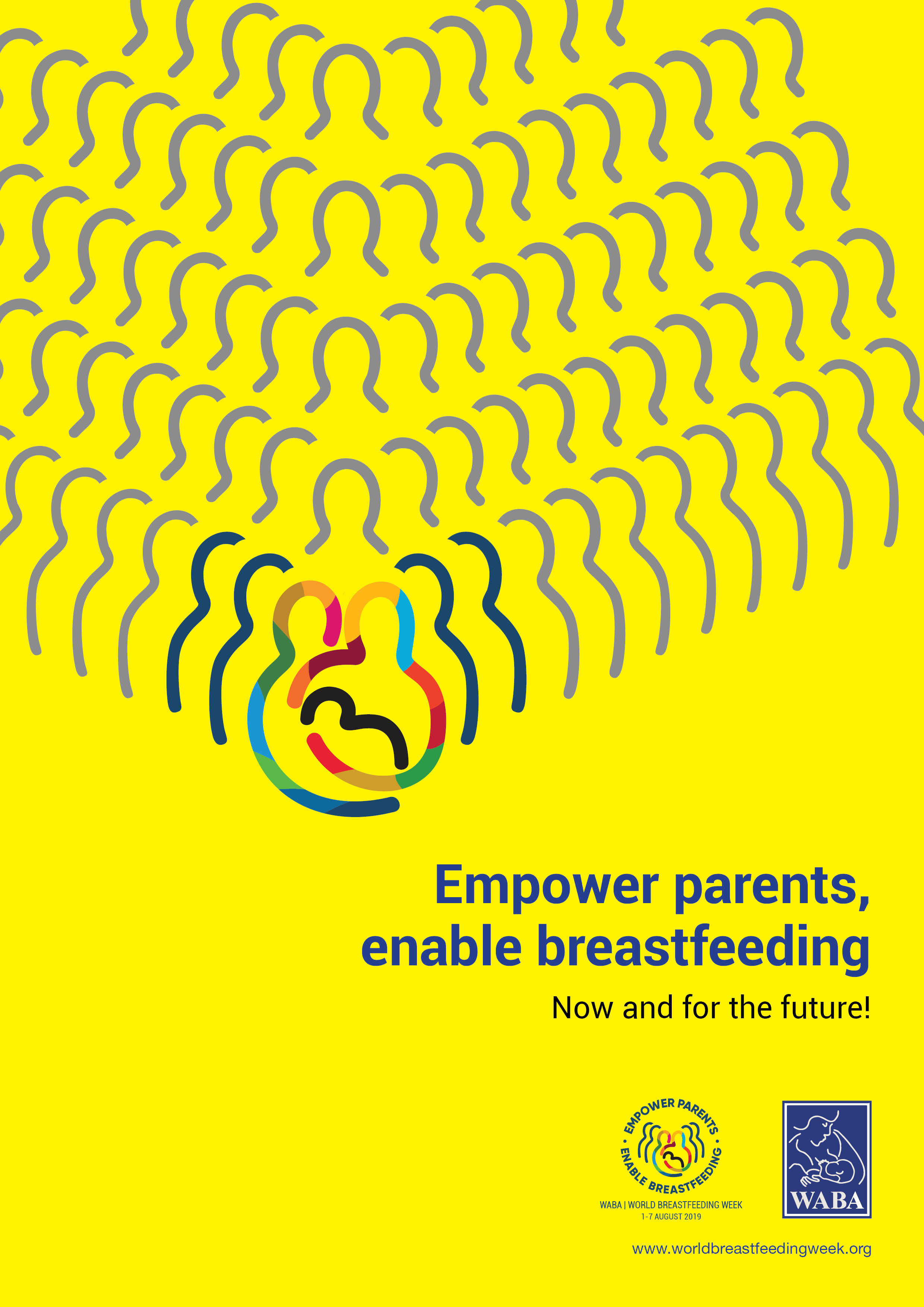 Looking to promote your natural therapy business?
Sign up now and advertise on Australia's #1 natural health business directory.