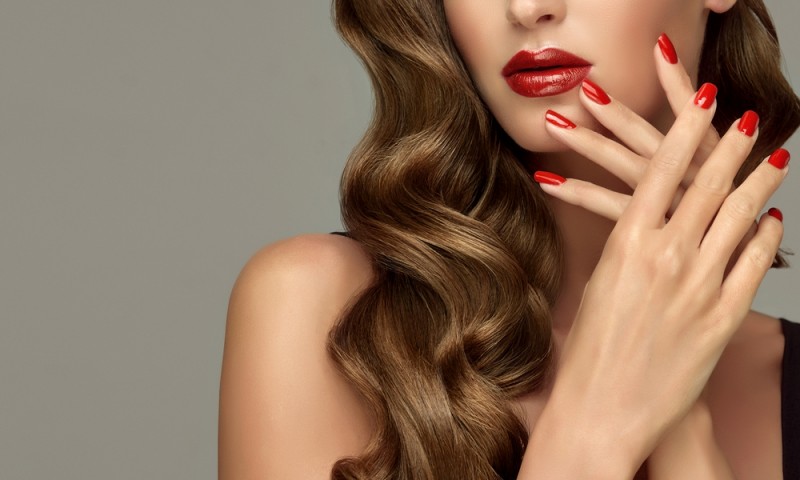 It's 2019 - a new year, a new chapter in all our lives. And what better time to make changes and improvements on ourselves than now. All of us are probably thinking about kicking bad old habits, and replacing them with new good one. And one thing that comes in mind is the food we eat. Out with junk foods, and in with health food. So we have here some simple tips on what foods to eat for healthy hair, skin and nails.
The secret to healthy hair, skin and nails could be in your kitchen. Some of the foods you eat contain nutrients such as biotin, iron, protein, vitamin D which all play a role in keeping your appearances looking healthy.
Research shows that hair growth, skin collagen production, hormone balance are tied to what you choose to eat. Ciara Foy, a Toronto-based holistic nutritionist says that it is important not to deprive yourself of the rich, wholesome foods especially when you are trying to lose weight. She goes on to say that your "body has no idea what a calorie is. That?s important to understand with respect to eating whole foods because they contain tons of nutrients, phytochemicals and enzymes that work synergistically to keep us healthy."
Best Foods for Healthy Skin, Hair and Nails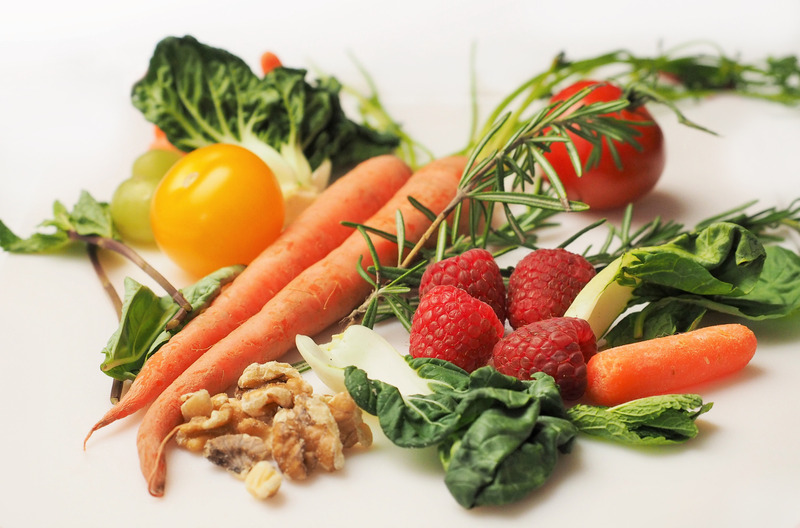 Fatty Fish
Cold water fatty fishes such as salmon, mackerel, sardines and anchovies are the highest in omega 3 fatty acids and have incredible beauty benefits. Around three percent of your hair shaft is made up of omega-3 fatty acids.
Red Capsicum
Red capsicum contain an abundant amount of vitamin C. Vitamin C is a pre-cursor to collagen production and is also a very potent antioxidant,? Dr. Julia Carroll, a dermatologist with Compass Dermatology in Toronto says that ?when light hits your skin, it creates free radicals. These bounce around inside your skin and lead to DNA damage, which turns into aging.? The antioxidants will attach themselves to free radicals, neutralising them so that they can?t do damage. Loading up on vitamin rich foods will help your skin to look younger.
Spinach
This amazing green leafy vegetable is a great source of beta carotene which will convert to vitamin A in your body. The nutrients in spinach is important for skin health as it allows proper moisture retention to the epidermis.
Coconut
Coconut oil, which is high in healthy fats, vitamins E and K and minerals, is one of the best natural nutrients for your hair, boosting growth and shine by moisturizing the scalp.
Eggs
Eggs contain sulfur which is an essential nutrient that helps with the absorption of vitamin B and helps with liver function. Sulfur is also important in the production of collagen and keratin.
Do you have a natural health & wellness business?
Sign up now and advertise on Australia's #1 natural health website.
Or visit our Wellness Hub to help you stay current about the industry.
Originally published on Jan 02, 2019