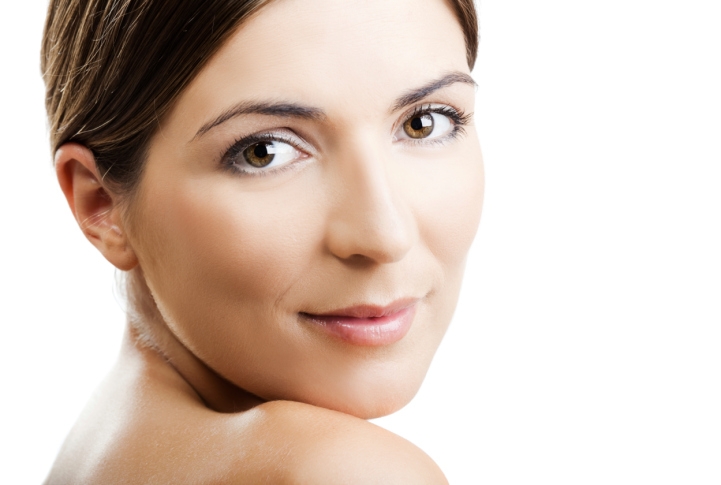 In recent years, laser therapy has become incredibly popular. Lesions, hair, growths, wrinkles and crinkles can all be treated in one or several sessions. But what is laser therapy and should you try it? Let's take a look…
How does Laser Therapy Work?
Laser is an acronym for 'light amplification by stimulated emission of radiation'. While that might be a mouthful, the concept is quite simple: small and intense light beams are used to affect skin tissue. The light beam destroys the tissue or hair, so it can't grow.
Because the laser is so small and precise, the beauty therapist can target specific spots, lesions and unwanted hair without damaging the surrounding tissue.
What Can Laser Therapy Treat?
Excess hair, varicose veins, vascular lesions, pigmented lesions, tattoos, wrinkles, acne scars and even kidney stones can be removed by laser therapy. Rosacea, psoriasis, birth marks, stretch marks and warts can also be treated. And if you have tennis elbow or a sports injury, laser therapy may help relax the muscles.
Beauty salons most commonly offer hair removal treatments, using laser therapy.
Some treatments are performed by a beauty therapist, while others are undertaken by a doctor.
Does Laser Therapy Have Side Effects?
After treatment, you may find your skin is red and swollen. Depending on the treated area, you may need to limit your movements in the short term.
Some people also report temporary skin discolouration, acne and skin irritation. Rarely, laser therapy can cause burns and scars. Infections have also been reported, though these are also a rare side effect.
After having laser therapy, you should keep out of the sun and cover the treated area with clothing and sunscreen. This is because your skin can become sensitive to UVA and UVB rays.
Choosing a Laser Therapy Practitioner
Always do your homework before getting laser therapy. Ask for referrals or testimonials and ensure your therapist is qualified and uses the best quality lasers. Also ask about side effects, so you know what to expect.
Do you have a passion for Beauty Therapy? Would you love to turn your passion into a rewarding career?
Check out the information we have available on what the Beauty Therapy courses involves and thousands of other Natural Therapy Courses we have available online and throughout Australia. Why not let us help you find the right course for you today on 1300 924 960