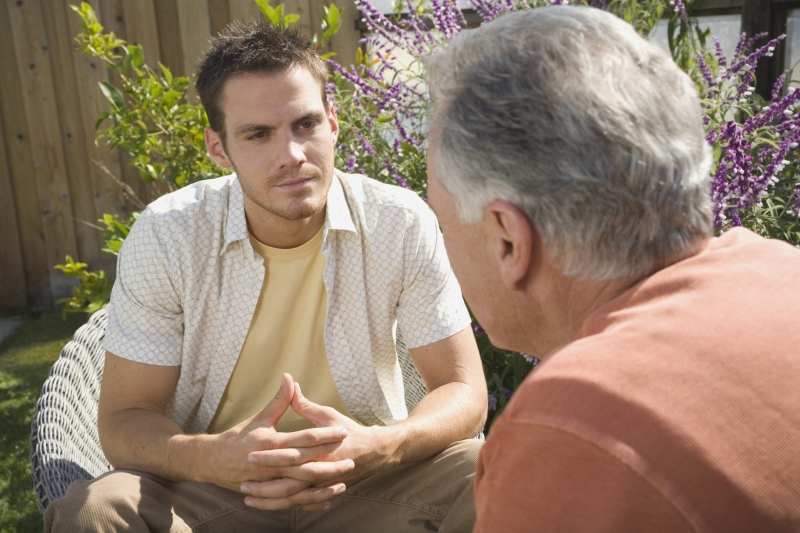 Can you create a better life simply by thinking differently? Neuro Linguistic Programming (NLP) suggests that indeed you can.
NLP deals with the processes of how we live and our patterns of behaviour and communication. Those patterns are not only how we act in the world – our interactions with others – but also our thinking processes – how we interact with ourselves if you will. The premise of NLP is that our words affect our thoughts and our thoughts affect our words.
NLP aims to find patterns that may be hindering us, and create new patterns that can propel us towards our best lives. Rather than controlling emotions, NLP teaches us to appreciate them. And rather than either denying or holding onto the experiences we may have had in our lives, it teaches us to appreciate the richness they have given us.
A Richer and More Meaningful Life
The founders of NLP, Richard Bandler and linguist John Grinder, believe NLP enables people to live richer and more meaningful lives. They believe there is a connection between the brain's processes, language and behavioral patterns that have been learned through experience. NLP says that these can be organised and programmed to achieve specific goals in life.
NLP looks at the differences between how geniuses perform and average performers in the same activity or field. For instance, why is one person a better athlete than another, when both train as hard as each other and with the same dedication? What are the secrets of the world's most successful businessmen? NLP believes the answer lies in the way they think.
What to Expect in a Session
In a session with an NLP practitioner, the practitioner will talk about what you want to achieve or what problems you want to overcome. He or she will be looking and listening to the way you speak to determine your thought processes and what your patterns may be. The practitioner will work with you through appropriate processes and exercises. Note there is no physical touch in an NLP session.
Neuro linguistic programming is ultimately a tool for self awareness, showing us the barriers that exist within us to achieving our dreams and goals. Thoughts are indeed things – as the poet John Milton said in Paradise Lost, "The mind is its own place, and in itself can make a heaven of hell, a hell of heaven."
Find a Neuro Linguistic Programming practitioner in your local area.
Do you have a passion for Neuro Linguistic Programming? Would you love to turn your passion for NLP into a rewarding career?
Check out the information we have available on what the Neuro Linguistic Programming course involves and thousands of other Natural Therapy Courses we have available online and throughout Australia. Why not let us help you find the right course for you today on 1300 924 960
Originally published on Jun 29, 2011