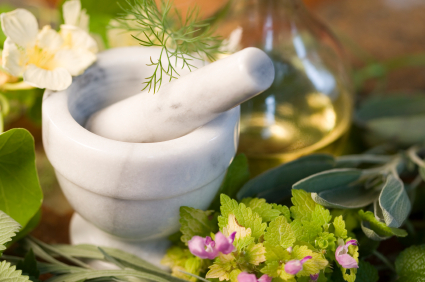 Silica is an essential requirement in the body, and is required for the bones, tendons, skin, cartilage, blood vessels, the blood itself, and organs such as the liver, heart and lungs. Because the body cannot make silica itself, it must be supplied through food sources, or supplements if required.
Why do we Need Silica?
Silica supplementation is often required because it can be very difficult to get enough silica from our daily diets. As we grow older, we use more silica, but we are not able to replace it as easily as a younger person is. Therefore, silica supplements are more important as the body ages.
People lose silica according to their metabolism and eating habits. Unfortunately, the silica loss is constant and unavoidable, thus the need to constantly replace the silica through dietary means.
Benefits of Silica
Because silica is one of the essential nutrients in the body, it has a huge impact on a person's health, and silica supplements can be of enormous benefit. Some of these benefits include:
strengthens the blood vessels
improves the elasticity of the joints
prevents the body from absorbing aluminium and flushes aluminium from the tissues
stimulates the metabolism and division of cells
delays the tissues' ageing processes
increases mobility
alleviates pain in osteoarthritis
relieves back pain
aids in bone healing
strengthens hair
normalises circulation
prevents wrinkles
helps to normalise haemorrhoidal tissue
regulates the bowels
helps prevents kidney stones and heals urinary tract infections
repairs and maintains vital lung tissue
tones the upper respiratory tract
strengthens nails
improves collagen levels
hardens tooth enamel
slows the degenerative processes of connective tissues
helps to remineralise bones
Do you have a passion for Naturopathy? Would you love to turn your passion for Naturopathy into a rewarding career?
Check out the information we have available on what the Naturopathy course involves and thousands of other Natural Therapy Courses we have available online and throughout Australia. Why not let us help you find the right course for you today on 1300 924 960