What is Remedial Massage?
Remedial massage is one of the most well-known forms of massage therapy as it addresses the pains, aches, and injuries that many of us have endured at some point in our lives.
Remedial massage is a varied therapy and combines several techniques such as trigger points, myofascial release and lymphatic drainage to work on damaged or sore muscles, joints, or soft tissue.
How You Will be Assessed
You will talk to the massage therapist to discuss your underlying problem areas and for how long you have been affected. They will look and provide an effective treatment plan, identify the original biochemical dysfunction, and heal the cause of the disorder, including the symptoms.
If you have a painful point or an injury that requires work, do not expect the therapist to only work on that specific body part – for example, if you experience a sore thigh muscle, you may want the other leg imperceptibly to avoid feeling more pain to the affected area, therefore causing strain on the other leg. Also, you may feel pain in one part of the body that is "referred", meaning that is not the part that is actually injured. Remedial massage focuses to correct chronic imbalances.
The techniques may be firm og gentle, shallow or deep, depending on your preference and what the issue needs.
Remedial Massage Benefits
Remedial massage is beneficial in stimulating blood supply to damaged joints and muscles, which can help remove built up toxins. Massage is truly relaxing and relieves stress and is excellent for the nervous system.
Remedial massage can address issues like:
Muscle tightness and pain
Arthritis
Tennis elbow
Frozen shoulder
Whiplash
Scoliosis
Neck and back pain
Sports injuries
Headaches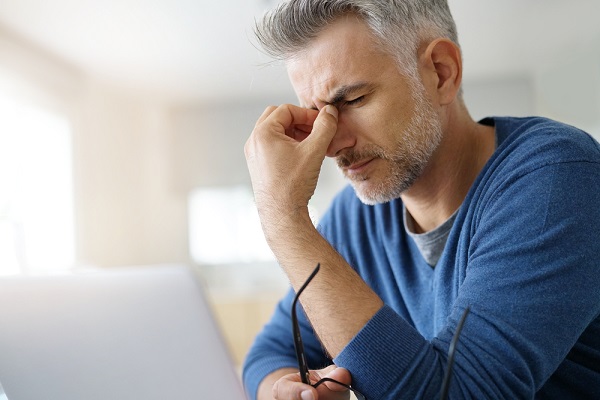 Remedial massage can holistically address the whole body to ease out tension, and repair damage to muscles, joints, tendons and soft tissue.
Remedial massage holistically addresses the whole body to alleviate tension, and repair damage to muscles, tendons, joints, and soft tissue
Locate a local remedial massage therapist in your area. Or if you're still not sure what type of therapy you need, you can get an online consultation with any therapist first.
Do you have a natural health & wellness business?
Sign up now and advertise on Australia's #1 natural health website.
Or visit our Wellness Hub to help you stay current about the industry.
Originally published on Jun 08, 2011