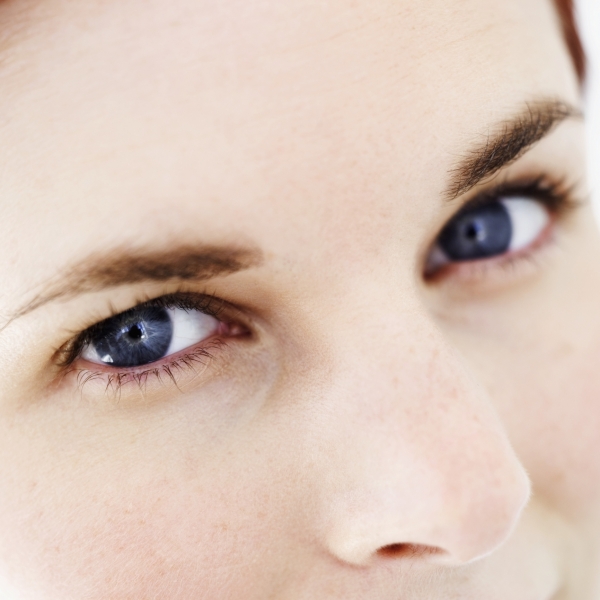 It's said that the eyes are the windows to the soul – and iridologists believe our eyes are the windows to our health and well being too.
What is Iridology?
Iridology looks at the iris (the coloured part of the eye) to determine information about a person's health. By noting the patterns, colours and other characteristics of the iris, an iridologist can identify potential health problems.
Iridology Doesn't Diagnose Disease
Iridologists can identify past medical conditions and predict future health problems. It's important to note that iridology doesn't identify specific diseases. Instead, it can indicate if you are susceptible to certain illnesses such as:
Digestive problems
Circulatory problems
Stomach acidity
Emotional stress
Iridology Helps Us Make Informed Choices
Iridology may help you predict potential health problems and take action to counteract these weaknesses. It can provide a deeper understanding of your self and why you have a tendency to certain ailments. In general terms your eyes may tell you:
Blue Eyes
People with blue eyes have a tendency to weaknesses in the respiratory and lymphatic systems and membranes of the joints. Blue-eyed types also are at increased risk of kidney and adrenal gland discrepancies.
Mixed Eye Colour
The mixed eye has discolorations (usually light brown) on top of a blue background. People with mixed eye colour tend to have allergies, but the real problem may lie with their liver or digestive system.
Brown Eyes
People with brown eyes tend to have blood and metabolic problems. They should pay attention to their circulatory system, digestive system and endocrine glands.
Other Characteristics
Besides colour, iridologist looks for rings in or around the iris that can indicate susceptibility to:
Skin problems
Neuro-muscular tension
Stress
Lymphatic problems
Asthma
Ear infection
Diabetes
Iridology doesn't diagnose specific illnesses but can help you gain a greater understanding of your unique characteristics to help manage your health and well-being.
Find an iridologist in your local area.
Do you have a natural health & wellness business?
Sign up now and advertise on Australia's #1 natural health website.
Or check out our Wellness Hub to help you stay current about the industry.
Originally published on Jul 14, 2011