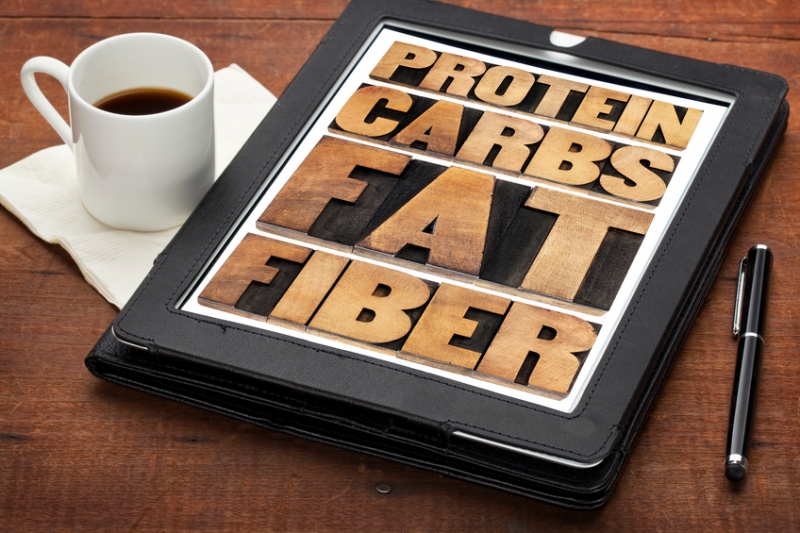 Have you heard the terms 'micronutrients' and 'macronutrients' and wonder what they mean – and the difference between the two?

We've got your questions covered:

An introduction to micronutrients
Micronutrients are the little guys that make up the essential building blocks of nutrition. They are vitamins, minerals, antioxidants, phytochemicals, and trace elements (such as fluoride, boron, iodine, and zinc). Water is also considered to be a micronutrient.

Every body needs micronutrients, because they prompt many of the chemical reactions to start in the body. In this way, they are absolutely critical to most major bodily functions.

An introduction to macronutrients
Macronutrients are the big guys that our bodies need in big amounts to get enough energy to function. Proteins, fats, and carbohydrates are the three major macronutrients, and they all contain the 'caloric components' of the natural food that we eat.

How to eat enough micro and macronutrients
Know you know what each chemical component means, you may be wondering how to get enough to ensure your body performs at its peak?

For instance, without enough micronutrients you could experience malnutrition – a serious deficiency (for example, anaemia) that can cause all kinds of health complications.

To get enough of the good stuff, your nutritionist or dietician will likely recommend a plant-based diet, plenty of fresh foods, and avoiding as much processed and unnatural 'food' as possible. This will ensure you get the essential building blocks and micronutrients to be healthy, feel great, ward off disease and illness, and live as long a life as possible.

Originally published on Jun 24, 2016