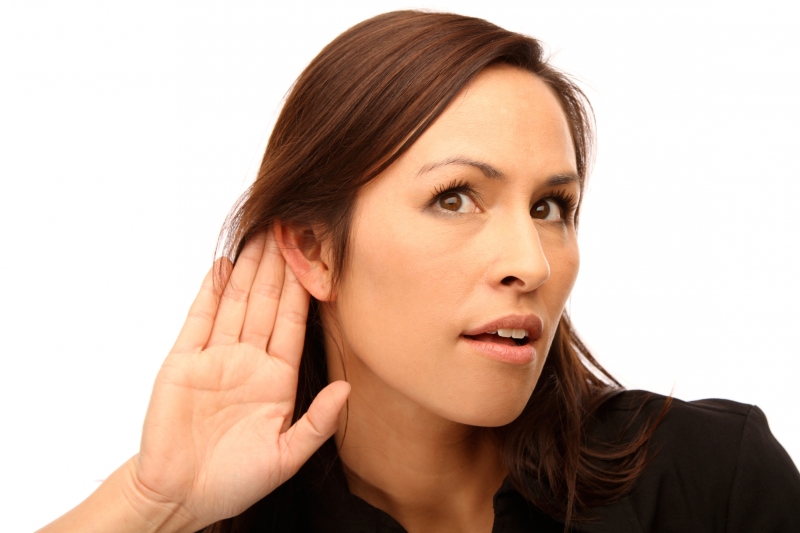 So much of life is about perception, so what does your voicemail say about your business?

Making your voicemail as professional and easy to use as possible is just good business sense. Why would your clients bother listening to an unprofessional message or waste their time calling back over and over again if your voicemail isn't switched on? The answer is that they won't. They'll just find another therapist who has better voicemail!

It takes just seconds to record a professional sounding voicemail message, but so many businesses don't bother and lose clients as a result.

In the case of new clients your voicemail is often the first contact that they have with your business so it is essential that your message and overall voicemail system presents a positive, approachable and professional image.

A message that says "Hey, Sal your friendly masseuse here... after the beep people" is incredibly unlikely to persuade new or existing clients that you are running a professional and reliable business.

Instead your voicemail message should be something along the lines of "Hi, this is [your name] from [your company]. I'm currently with a client and unable to take your call, but it is important to me so please leave me a detailed message and your phone number and I will call you back as soon as possible. Have a great day."

The only thing that does more damage to your client's perception of your business than an unprofessional message is when they call your phone, expecting you will be with another client and that they will need to leave a message, but they can't because you don't have voicemail at all.

Or worse, you have the voice to text option where callers only get 10 seconds to say their message, and even then, the chances it translates to text properly are pretty slim.

For most natural therapists their mobile phone is their main contact with clients, so investing the time and money to properly set up your phone voicemail is vital. If the phone plan you are on doesn't come with voicemail then upgrade your plan to include it - you are running a business so a proper voicemail system is essential and any extra cost for upgrading your plan will be definitely worth it.

And the benefits of voicemail aren't all for the client - having a proper voicemail will save you time.

If your voicemail is switched off you're probably returning the calls of people who were quite happy to leave a message for you, especially if they were only confirming or cancelling an appointment. Maybe when you return their call they aren't available so you start playing missed call tag and wasting more time. A voicemail system that allows your clients to leave you a proper message means you'll know who you need to call back and who you don't.
Originally published on Feb 20, 2013