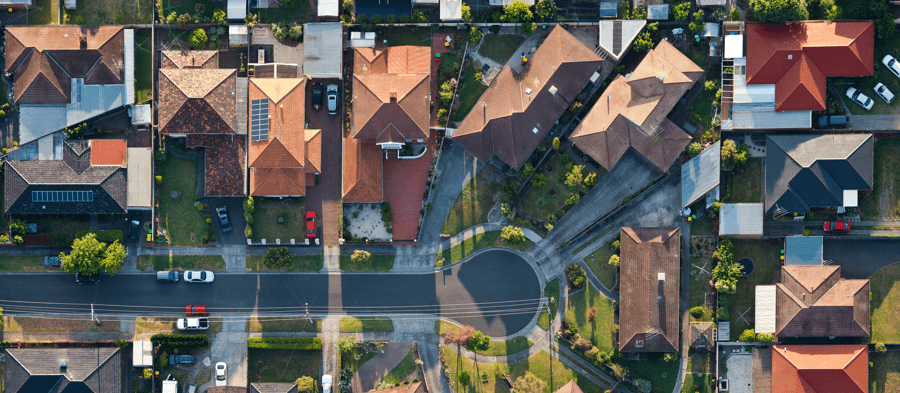 Art therapy groups can be quite diverse in terms of participants' life experience, mental health experiences, previous experience with art making, cognitive capacity, personalities and behaviors. The goal of an art therapy group is typically to engage people in relationship, to use the art therapy process for reflection and insight, and to develop confidence and skills in a social setting.

Groups often involve:
Hearing the stories of others, shared in a respectful and confidential safe space, can give participants insights and 'aha's' they may not have reached in one on one work
Exploring a theme related to life, mental health, or creativity – through discussion and art making
Trying new materials in an exploratory way
Practicing speaking to others in a safe space about our personal experiences
Practicing 'turn taking' and respecting others' boundaries
Observing our own 'inner critic' and working alongside and around it in a mindful way

Art therapy is very client centered, and based on the idea that each person will find a way to engage with the process that suits them 'where they are at' at a given moment. For some clients I focused on gently reinforcing boundaries, with others I focused on encouraging independent action.

No matter who is in the group, or what issues they are struggling with, as the therapist my job is to meet them respectfully and with curiosity, and make space for a diverse range of ways of making art, engaging with the process, and reflecting on themselves.
Originally published on Nov 15, 2017