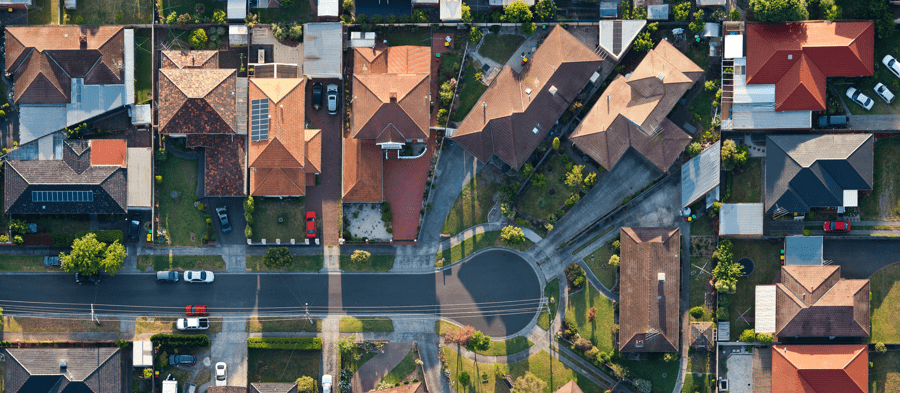 Art therapy is a kind of expressive therapy that uses the creative process of making art to improve a person's physical, mental, and emotional well-being. It assists with improving the client's personal growth and insight, processing of traumatic experiences, and resolving of inner conflicts.

Art therapy is based on the belief that the process of engaging creatively in drama, movement or art-making, within a therapeutic relationship, supports changes in the client's inner world, and helps them to develop a more integrated sense of self, with increased self awareness and acceptance.

It's about the process of making not the artwork made - It differs from traditional art-making in that the emphasis is on the process of creating and of making meaning from the experience and the work, rather than on some judgement or measure of the end product.

Relationship is part of the process - The therapist and client/s seek to develop a dynamic interpersonal therapeutic relationship, with clear boundaries and goals.

It does not require 'fancy' materials - Simple art materials can be transformed into personally meaningful art with attention, care and reflection.

The client is invited to make meaning from the artwork - Simple shapes and colours, objects can have rich personal meaning. The art therapist guides the enquiry process for the client but is not the 'expert' on the clients' artwork.

It is a way to communicate beyond words – Art is accessible to people with different literacy levels and confidence speaking. It can convey complex emotions and situations. Art can be a way also to explore the unknowns, the sense of confusion and the things we don't yet understand ourselves.



Art therapy is not an art or craft class!


The art therapist holds space, models a good working relationship with creativity, and is sensitive to many different dynamics in the room.

To the casual observer an art therapy group session in progress might look like an 'art class' or 'craft session' but to the trained eye there is so much more taking place: the subtleties of working with people's stories, interpersonal dynamics and relationship building are happening quietly in the background.

Training and practice are the 'X factor' that helps an art therapist hold the space and create an opportunity for a reflective and transformational moment that is far more than the materials used or the 'activity' undertaken.



Originally published on Nov 10, 2017