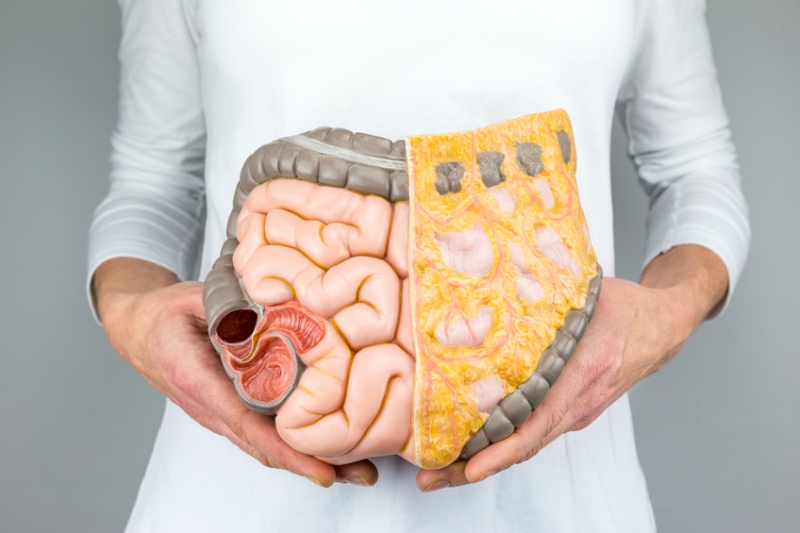 What is Colonic Irrigation/Hydrotherapy?

Colonics is an age old therapy, it is written that Egyptians regularly employed this therapy, it works on the premise that the body is open for Auto-intoxication (this was well researched in the early 1900 century) and one way to assist the body to cleanse and to prevent Auto-Intoxication is to assist the elimination channels, the colon being the main one.

Over the years and with the different trainings and developments we are now left with options or different ways of undertaking this therapy. All which may give different results to the client. It's important that when you ring to book a session you know what you are booking in for.


Closed Colonic

This is where the filtered water and waste all come in and out of tubing. The therapist inserts a molded speculum that off the end has two attachments one for the filtered water to enter and one for the waste to come away. You are lying on a massage bed covered from waste down on your back with knees bent typically. However some therapists work with people on their side and with their legs down. The Therapist is with you talking about what she/he is seeing, (you can also see) nutritional needs and options or how you are going emotionally. It does depend on your therapist and their interests and expertise. Some therapists will also offer implants during or after the session that can be any type of herbs, probiotics or coffee.


Open Colonic

This is where the filtered water enters through a small scope that you have inserted yourself. The waste releases either side of this scope as you are lying on a bath/bed that allows all the waste to go away through hole that goes into clear piping that that you have the ability to see. The therapist is not typically in the room with you and the session relies on the integrity of your colon to expel and hold.


Enemas/Coffee Enemas

This is typically what you will do at home. When having an enema at home it is best to start with filtered water. There are many YouTube's on how to do an enema. These can be useful when travelling. A coffee is the same process as a water enema with the added benefit of the coffee, which stimulates the liver to release bile. (This is specific ground coffee prepared specifically, please don't use instant) It is best to talk to your therapist about what might best be suited to you. An enema really only cleans your sigmoid colon.


When you are looking to book for a colonic practitioner, here are some great questions to consider:
Where did they train? Who was your trainer? When did they get trained? (you will get to know different techniques that are taught. Its like finding a good hairdresser!
Do they offer open or closed colonics?
Is it a Gravity or Pressure system? Gravity has a holding tank of water on the wall and the therapist's works with the pipes to fill, hold and release. The Pressure system is where the therapist uses a device that can read the pressure on a gauge on the device and adjust the flow rate through the device. (We call them a device not a machine, as there is no motor involved)
What insurance cover do they have?
Is the device TGA approved, are the speculums and tubing TGA approved and disposable?
Are the speculums BPA free and do they have a filtration system on their device.