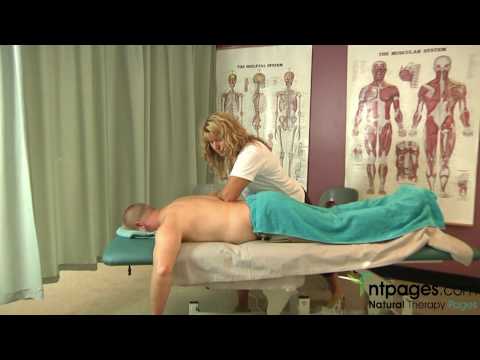 Are you tempted by your aches and pains to try the healing power of remedial massage? Here ntpagesTV's Melanie Alexander interviews Graeme De Goldi, director of the Melbourne Institute of Massage Therapy (MIMT), for an insight into what the modality has to offer.

Watch this clip to get answers to your questions, including:
What is the approach of remedial massage?
What aches and pains can the modality offer relief from?
What can I expect from a consultation?
Does remedial massage hurt?