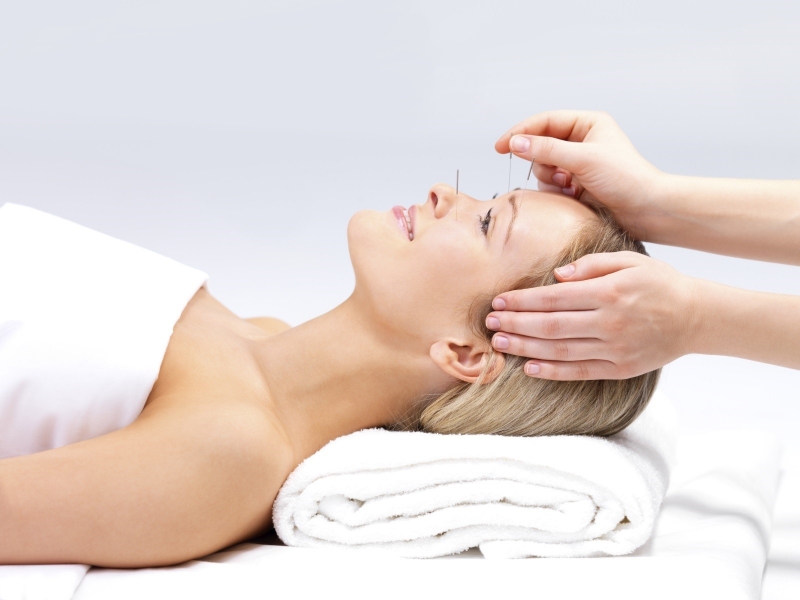 Some things are better in pairs – fish and chips, chocolate and peanut butter…and now acupuncture has been given a unique coupling.

Known as rockupuncture, this new therapy blends traditional acupuncture with a hot stone massage to bring about health, wellness, and relaxation.
The birth of rockupuncture

Rockupuncture was invented by acupuncture therapist Keri Krieger. While giving acupuncture to a friend, Keri used leftover still-warm hot rocks to give her friend a leg massage while the acupuncture needles did their work.

This birthed the idea of combining both therapies into one – rockupuncture.

"The mix of acupuncture and heated stone massage seems to be the most unlikely yet perfect marriage—of spa and wellness, of ancient healing modalities, of functional healthcare and of blissful escape!" Keri told SPA Australia magazine.

How does rockupuncture work?

While still a relatively new treatment, rockupuncture is sure to spread throughout the country as more practitioners undergo training.

The blended therapy works with Japanese-style acupuncture, to address energy flow issues using pulse diagnosis and acupuncture needles. Once a state of calm has been achieved, heated Basalt stones are placed on various spots on the body to complement and deepen the healing effect of the needles. The warmth is said to calm the body, realign energy flow, and reboot the nervous system.
Should I try rockupuncture?

Rockupuncture can be used to treat a wide range of health issues and ailments including stress, insomnia, anxiety, adrenal fatigue, pain, injury, and more.

You can ask an acupuncturist or hot stone massage therapist if they are trained in rockupuncture.
Originally published on Jan 27, 2016