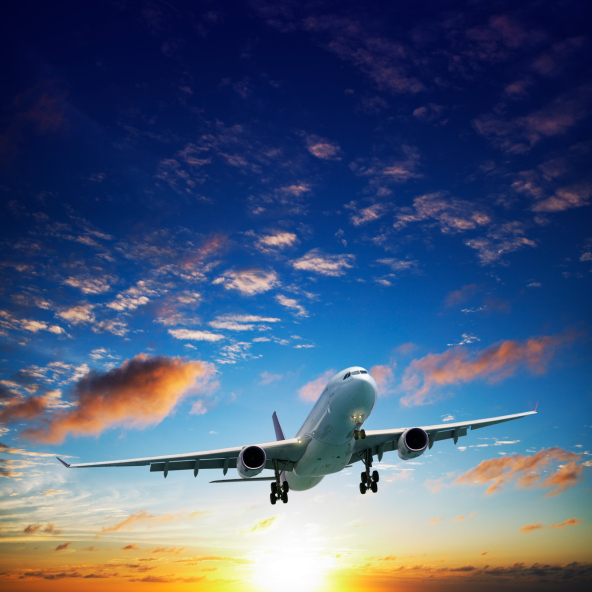 Remember those holidays when you'd cram as much in as possible, racing from place to place, and only really taking a breath when you got home?

Thankfully those days are over. Enter slow travel, a new way to experience global roaming. But what is slow travel and how can you give it a go?

Slow Travel in a Nutshell

When you travel slowly, you stay in one spot for at least a week. Rather than packing, unpacking and moving every day or two, you stay put, explore one place and live the way you would at home.

Typically, slow travel doesn't involve hotel rooms with all the trimmings. Instead, you would usually rent a house, couchsurf, house swap or set up in a serviced apartment. That way, you can cook, eat and live like it's home.

Essentially, slow travel is about living somewhere and not just staying somewhere. It's a small difference, but it can make the world of difference. One article describes slow travel as a mindset, rather than a mode of travel.

Why Try Slow Travel?

Slow travel allows you to truly connect with a place and its people. You can get a feel for daily life, joining locals in their rituals and customs. You're not just floating through a place, you're living there and immersing yourself in a deeper exploration of your destination.

Want to beat traveller fatigue? Then travel slowly. You're less likely to experience burnout when you get home, if you don't rush your trip. And rather than desperately ticking off the sights in your guidebook, you'll have more genuine, less stressful experiences.

Slow travel is also wonderful if you're planning a career change, or want to live abroad. You can take your time to try new things, study, work or volunteer and suss out whether an overseas move is for you.

So why not give slow travel a go? Pick a destination, pack lightly, unpack and relax. You never know who you'll meet or what you'll learn about yourself and the world.
Originally published on Feb 13, 2015