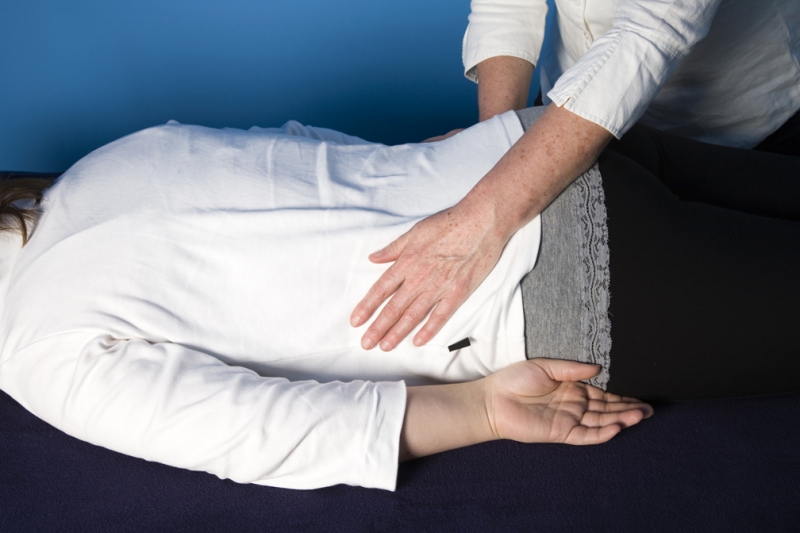 The Electro Magnetic Field (EMF) Balancing industry is a relative newcomer to Complementary Therapy, having commenced in 1988. The EMF Balancing Technique® was developed by an American, Peggy Phoenix Dubro. Peggy had a mystical experience of 'no-beginning, no-end', which left her wanting more. This began an intensive spiritual search to make some meaning out of who she was and what this experience meant. After many years of spiritual exploration (including being initiated into a North American Indian tribe (hence the middle name, Phoenix), she again had a mystical experience. This time it did make sense and she began to give her friends 'energy balances' from her home in Connecticut, USA. Demand for the work spread and Peggy began to teach it to others.
Since 1988 when Peggy gave the first balances, she has developed the work to a complete system of thirteen phases that are taught and practiced in over 70 countries worldwide. The practitioner manuals have been translated into French, German, Hebrew, Spanish and Russian.
EMF Balancing is now finding its way into higher education in courses offered by institutes in Russia, Mexico. Israel, Germany and Uruguay (http://www.harmonisationquebec.com/Goodtoknow.html). In Australia, a proposal for a Certificate IV in Electro Magnetic Field (EMF) Balancing Technique is in progress (August 2011).
What are the benefits of Electro Magnetic Field Balancing?
The EMF Balancing Technique® has become popular with therapists who want an effective, systematic, practical and gentle way for themselves and their clients to get in touch with who they are and take more charge of their lives by working directly with the human electro magnetic field.
Because the modality is holistic, an EMF session affects every dimension of a person's experience. After a session, it is typical to find people experiencing themselves in heightened states of awareness that they may describe in words like: peace, joy, centredness, wholeness, clarity, connectedness, balance, empowerment … .
EMF Balancing suits people who are looking for a systematic and rewarding path of personal spiritual development. An added bonus is that people can choose either to experience each of the thirteen phases with a trained practitioner or to take the training themselves to use with family and friends. For example, a mother or father might learn the first four phases to use with their children and each other. And those who want to take it even further, can extend this basic training to become accredited practitioners.
What does a typical EMF Balancing session look like?
If you were a 'fly on the wall' during a typical session, what would you see and hear?
Firstly, to get the full picture, the fly would have to be present for each of the thirteen phases as they are each slightly different. Each phase focuses on a different aspect of the receiver's electromagnetic field.


For the first eight phases, the fly would see a person lying fully clothed (shoes off) on a massage table, covered with a blanket or light wrap, depending on the season. For the final four phases, the receiver would be sitting in a chair.


The fly would notice that the practitioner was following some very precise sequences of movements around the person's body, occasionally placing his or her hands on the body, but very often working in the energy field around the body.


Finally, the fly would notice that the practitioner was talking quite a bit and that some of the words tended to repeat in patterns. And if the fly was of a literary bent, it might comment, as do many clients, on the beauty and resonance of the words.
That is the view from the outside. What happens in a person's energy field during a session is best understood as a 'rewiring' of the person's energy field to make it stronger and more resilient, able to cope with more of life's challenges and mobilize more of their innate resources. It could be compared with replacing old wiring in a house with newer wiring; or upgrading from a domestic electricity supply to an industrial. It is as if the person becomes able to access more or their personal uniqueness and energy and use this more effectively.