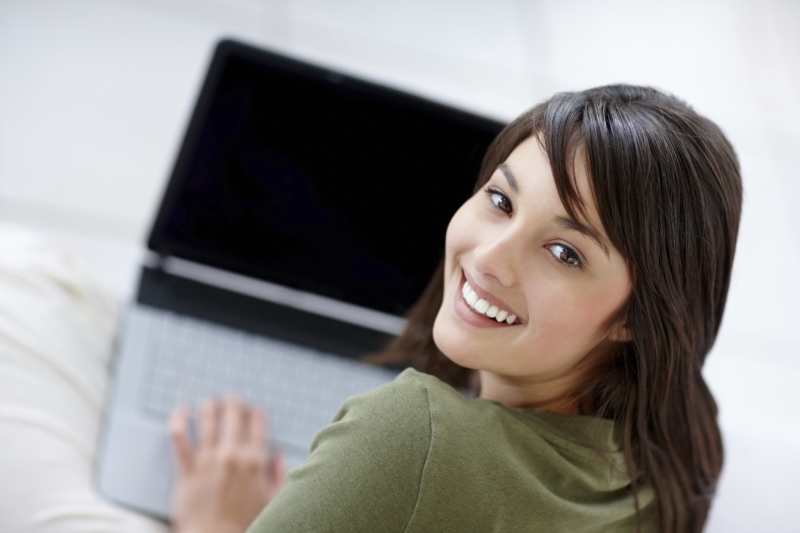 As a natural health practitioner, your days are no doubt filled with consultations, administrative tasks and many other duties. The question is: how do you find time to build your practice and develop crucial business skills? An online business course might just be the answer.
Why Study a Business Course?
Whether you're just starting out or are an established practitioner, you've probably realised that running a successful practice involves more than just consulting. Like all business owners, you'll need to market your business, find and retain clients, send and receive payments and keep on top of industry trends and changes.
A business course equips you with the essential tools for running a successful practice. Whether you need a hand developing your sales skills, promoting your practice, processing invoices or building your general business knowledge, you're sure to find a business course that ticks all the boxes.
Why Study Online?
As a busy therapist, you probably don't have much time to attend lectures at a business school. That's why online courses are ideal – you can study in your own time, at your own pace and from the comfort of your home or office.
Many course providers also allow you to download and submit assessments online. So all you need is a computer and an internet connection.
Studying online does take some discipline, but many schools offer online student forums, live chat and other clever communication tools to help you connect with your teachers and classmates. These tools can be a great way to get assistance and keep on track with your studies.
Choosing an Online Business Course
The course you choose depends on the skills you want to learn. Online business courses include:
Marketing
International business
Management
Many providers offer courses at the certificate, diploma and advanced diploma level. As you gain knowledge and confidence, you can progress through the various levels to reach your desired qualification.
When choosing a course provider, ask them the following questions:
How practical is the course?
Is the course accredited and recognised by industry associations?
What skills and knowledge will I acquire?
Are any course components taught offline?
What are my payment options?
Can I study at my own pace, or is there a required completion date?
You can start your search right here by browsing the Natural Therapy school directory for online courses.
Do you have a natural health & wellness business?
Sign up now and advertise on Australia's #1 natural health website.
Or visit our Wellness Hub to help you stay current about the industry.
Originally published on Oct 10, 2012