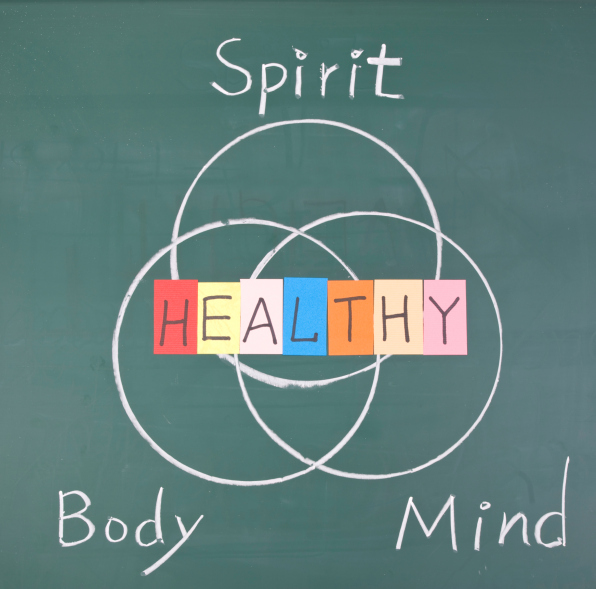 I recently told a friend that I'd visited a kinesiologist. "Why?" she asked, "Is there something wrong with your k-nees?" Her joke was not entirely incorrect. A kinesiologist treats a wide range of conditions, including sporting injuries, aches and pains. In this article, we explore the role of a kinesiologist and why you might visit one.
What is Kinesiology?
Contrary to my friend's assumption, the word kinesiology stems from the Greek word "kinesis" which refers to human movement. It couples muscle testing (or monitoring) with Traditional Chinese Medicine (TCM) to help the body heal.
What do Kinesiologists do?
Kinesiologists strive to connect the mind, body and spirit, with the belief that our muscles are connected to a specific body part. They use gentle muscle response testing to find out what's happening inside your body. To do this, the therapist will bend a limb, such as an arm or leg, and measure the response. This response tells the kinesiologist what the underlying problem might be, so that they can devise a holistic treatment plan.
Other methods the kinesiologist may use include chemical testing, meridian tracing, lymphatic point stimulation and skull points.
In a consultation, your kinesiologist will probably begin by talking to you about your past and existing condition. They may combine this with a gentle counselling session, to help understand where you're at. The aforementioned treatments are then used to balance your body and help it to heal itself.
How a Kinesiologist May Help You
Kinesiologists say the complementary therapy may help with the following ailments:
Depression and anxiety
Chronic pain
Weight gain
Hormonal imbalances
Fatigue and sleep issues such as insomnia
Digestive problems
Learning difficulties
Allergies
Food intolerances
Menstrual problems
Headaches and migraines
Nervous disorders
Interested in trying kinesiology? You can use the ntpages directory to find a kinesiologist in your area. Many chiropractors, osteopaths, doctors and dentists also use Applied Kinesiology to complement their services.
Do you have a natural health & wellness business?
Sign up now and advertise on Australia's #1 natural health website.
Or visit our Wellness Hub to help you stay current about the industry.
Originally published on Jun 17, 2013