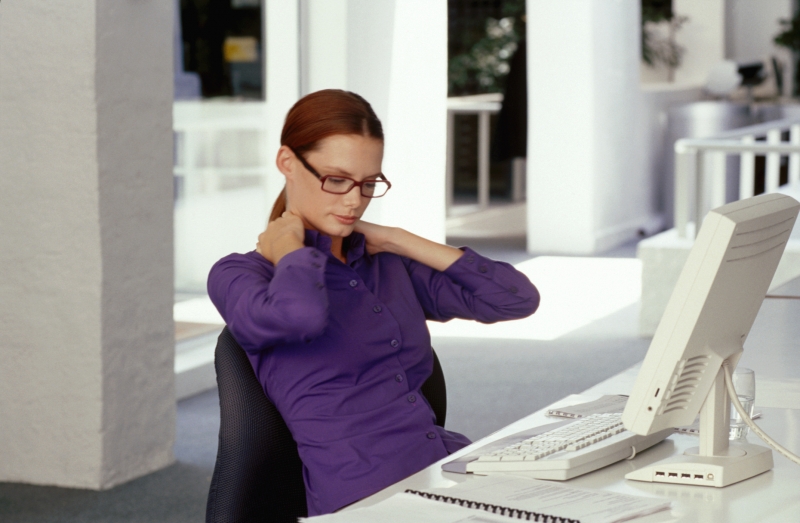 If you've ever had a massage, you probably left the clinic feeling relaxed and rejuvenated. Feeling good is just one benefit from seeing a massage therapist. In this article, we look at a few other healthy reasons to book in for a massage.
What is Massage?
The list of massage types is about as long as a massage table. From Hawaiian, to Thai, Swedish, stone and Indian Head massage, there is sure to be a therapy to suit your needs.
Massage helps manipulate the body's soft tissues for better circulation, blood flow and healing. The therapist uses a specific technique to apply pressure to the body and bring about relief.
How a Massage May Help You
Given the variety of massage techniques, many scientific studies have delved into the health benefits of massage.
Research has shown that massage can be helpful in the following situations:
After a workout. Massage has been shown to soothe muscles after vigorous exercise. A recent study found that a 10 minute Swedish massage can abate inflammation to help your body recover after exercise.
After work. If you're feeling tired after a long week at the office, a relaxation massage may help relieve stress and desk-related strains and pains.
During pregnancy. Although pregnancy can be an exciting time, it can also cause tension and pain. Specially-trained pregnancy massage therapists can help relieve cramps, aches and insomnia.
For anxiety. Before reaching for a chocolate bar when you're feeling tense, consider a massage. A University of Miami study found that women who had massage therapy for five weeks had more energy and felt less depressed.
For migraines. Numerous studies have praised massage for its migraine-busting benefits. It's also ideal for people who suffer from tension headaches, particularly when attention is paid to the neck and shoulders.
For high blood pressure. A US study found that having a regular back massage may help lower blood pressure in people with hypertension.
When you're sick. Your immune system gets a boost when you have a massage. A recent study found that Swedish massage increases white blood cells, to help your immune system fight disease.
These benefits aside, perhaps the best reason to get a massage is that it feels fabulous! To enjoy enhanced wellbeing with a massage, find a massage therapist near you.
Do you have a passion for Massage? Would you love to turn your passion for Massage into a rewarding career?
Check out the information we have available on what the Massage course involves and thousands of other Natural Therapy Courses we have available online and throughout Australia. Why not let us help you find the right course for you today on 1300 924 960