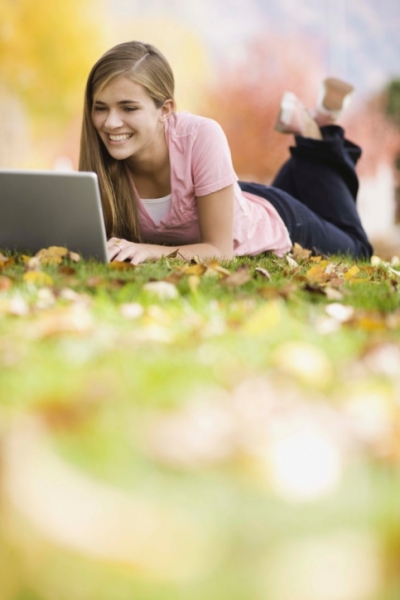 A natural health workshop can be an easy, inexpensive way to sample new therapies and learn about other treatments and techniques. There are many workshops on offer throughout Australia. Here we look at several great reasons to check them out.
What is a Natural Health Workshop?

A natural therapy workshop is one that equips existing practitioners with new skills – or enthusiasts to discover new treatments to try (without practising on anyone or starting a business).
You can sample a suite of natural therapies, including:
• Massage
• Yoga
• Meditation
• Acupuncture
• Aromatherapy
• Energy healing
• Reiki
• Hypnotherapy

There are also workshops on using natural therapy tools and equipment, as well as sessions on business skills for existing practitioners.
Around Australia, there are a host of workshops to equip you with essential skills – or simply introduce you to a new approach to health and healing.
Benefits of Workshops

A workshop is an inexpensive way to try treatments and therapies. That way, you can sample before enrolling in a longer certificate or diploma course. Many providers use workshops as a way to ease participants into their other offerings.
And if you're a practitioner, you may be able to use a workshop as a springboard into another therapy or offering for your clients.
When comparing workshops, be sure to ask plenty of questions. Check that the approach suits your needs, and the course covers the topics you want to learn more about. Also ask whether the course can be credited towards a future qualification.
Not all workshops will suit your budget, so be sure to ask about payment options. Some may allow you to pay in instalments, making payments more manageable.
And above all, check who will be teaching the workshop. That way, you can be confident you'll learn loads and be skilled up on the latest tools, techniques and therapies.
Enjoy!
Originally published on May 15, 2014