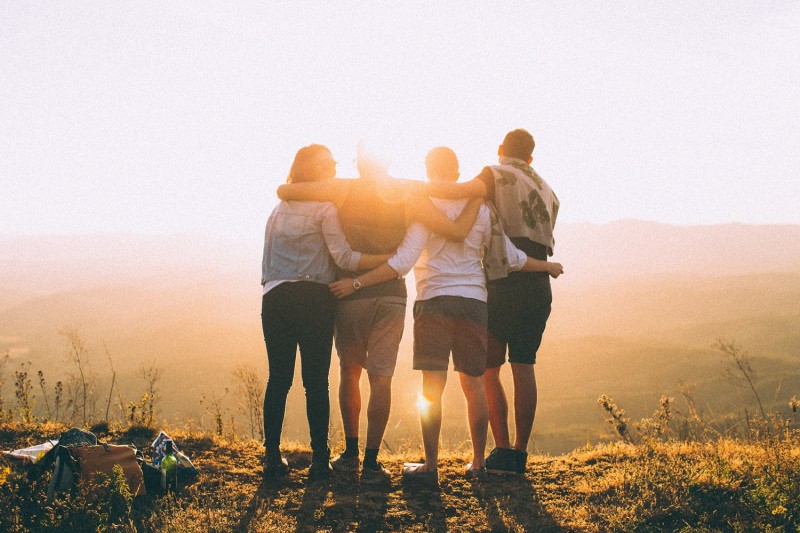 1st of December is World AIDS Day. And this year, with the theme "Communities make the difference", the event aims to highlight the essential role that communites have played and continue to play in the AIDS response at the international, national and local levels.
Every community does their part to the AIDS response in so many ways. Leadership and advocacy ensure that the response remains relevant and grounded, while keeping the people at the centre and leaving no one behind. When talking about "communities", it include peer educators, networks of people living with or affected by HIV, like gay men and other men who have sex with men, people who inject drugs and sex workers, women and young people, counsellors, community health workers, door-to-door service providers, civil society organizations and grass-roots activists.
World AIDS Day 2019 will also highlight this role of the communities especially during this time when reduced funding and a shrinking space for civil society are putting the sustainability of services and advocacy efforts in jeopardy. Greater mobilization of communities is urgently required to address the barriers that stop communities delivering services, including restrictions on registration and an absence of social contracting modalities. The strong advocacy role played by communities is needed more than ever to ensure that AIDS remains on the political agenda, that human rights are respected and that decision-makers and implementers are held accountable.
World AIDS Day is a significant opportunity to show support for people with HIV. There are several ways that you can do to take part, including by just simply wearing a red ribbon, which is the universal symbol for AIDS. YOu can also support people living with HIV by engaging your friends and family in a conversation about HIV, taking the opportunity to increase understanding, decrease stigma and dispel the myths that still exist in our society.
If you know someone who has HIV, also remember that there are services and organisations that can provide assistance to them if needed. These services and organisations can offer you advice on how you can support people with, or closely affected by HIV.
HIV/AIDS in Australia
Though already on the decline, HIV and AIDS still exists in Australia, 963 new HIV diagnoses last 2017. This is actually the lowest number of diagnoses since 2010.
As we all know, HIV can affect anyone. And despite advances in health and technology, there is still no vaccine or cure for HIV. Though there have been highly effective treatments. Today, HIV is considered a chronic but manageable condition. People with HIV can now lead long and healthy lives, with a similar life expectancy to a person who does not have HIV.
But like any other conditions, it is always better to prevent HIV. And it is a very much preventable condition. The best prevention is actually being informed about what HIV is and how it can be transmitted. The first step is to yourself about HIV.
What is HIV?
HIV (Human Immunodeficiency Virus) is a condition that can cause AIDS (Acquired Immune Deficiency Syndrome). Take not that HIV and AIDS are not the same thing. And if left untreated, it can attack the body's immune system making the body vulnerable to infections and medical conditions that the immune system would be normally capable of controlling.
What is AIDS?
People infected with HIV should be able to take daily treatment in order to prevent the virus from advancing into AIDS. Because without treatment, people with HIV are at risk of developing AIDS defining conditions. AIDS is actually the illnesses that can develop as a result of untreated HIV or in a person where current treatments have failed. It is not an interchangeable term with HIV. People living with HIV in Australia may still develop AIDS, but this is now rare.
How is HIV transmitted?
HIV is present in blood, semen, vaginal fluid, menstrual fluid, rectal fluids, and in breast milk. It may be transmitted when these fluids from a person with HIV enters the body of a person without HIV through different vehicles like:
sex
sharing needles
unsterile tattooing and piercing processes
Take note that HIV is not an air-borne virus like the flu. So it can't be passed on by hugging, kissing, shaking hands, coughing or sneezing, nor can it be transmitted through sharing toilets, washing facilities, eating utensils or consuming food and beverages handled by someone who has HIV.
How to prevent HIV transmission
Practice safer sex
Pre-Exposure Prophylaxis (PrEP) for HIV
Treatment as Prevention (TasP)
Do not share needles and personal care items like razors, etc.
Get regularly checked
For more information about World AIDS Day 2019, visit worldaidsday.org.au.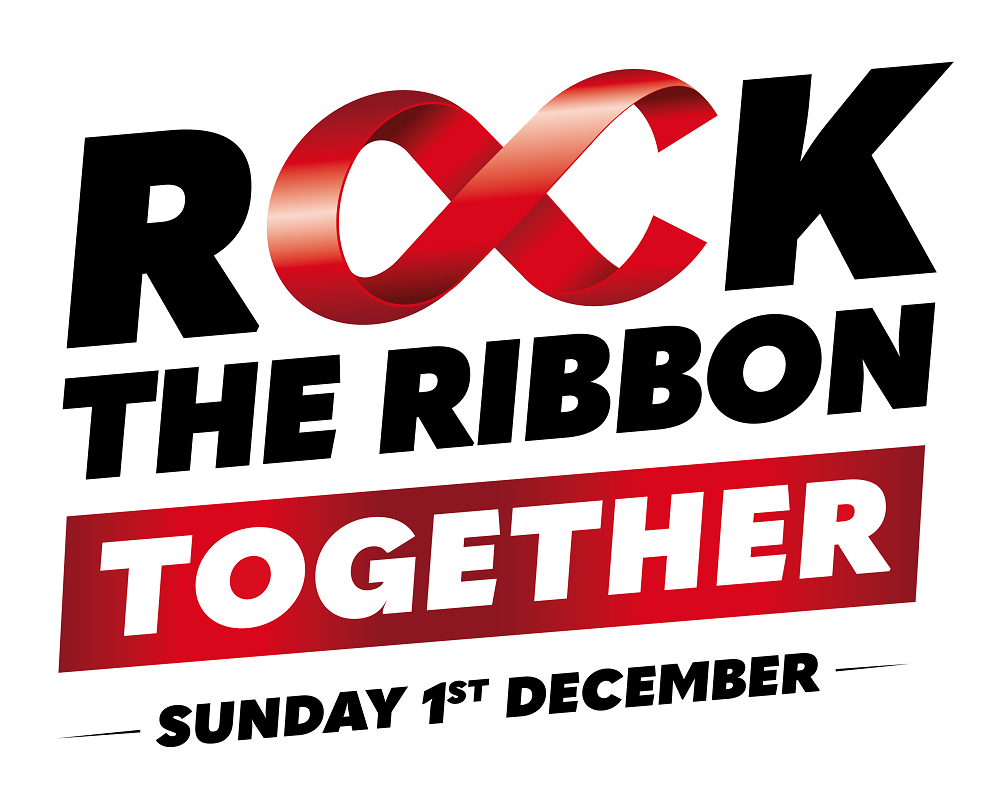 Do you have a natural health & wellness business?
Sign up now and advertise on Australia's #1 natural health website.
Or check out our Wellness Hub to help you stay current about the industry.
Originally published on Nov 06, 2019