World Car Free Day, which happens every year on the 22nd of September, encourages everyone to give up their cars for a day. In line of this event, various organized events and programs are also held in different cities all over the world.
The events, which may differ with every location, give motorists and commuters an look at how their locality will be affected with fewer cars on the road. According to The Washington Post, the event "promotes improvement of mass transit, cycling and walking, and the development of communities where jobs are closer to home and where shopping is within walking distance". Studies have also shown that for short trips in cities, one can reach more quickly using a bicycle rather than using a car.
Benefits of going car-free
Though cars have been an integral part of everyone's live all over the world, and not the mention the convenience it has brought upon since its invention in 1886 by Karl Benz, there are definitely a lot of benefits for going car-free, even for one day.
Better health
If you work or go to school just near your home, going car-free will definitely promote better health for yourself, especially if you opt for a better mode of transportation. Walking is definitely a great exercise. But if walking is not conducive, you can choose biking and other modes of transportation that will challenge you physically.
Less wasted time
Traffic has become one of the worst problems for most metropolitan areas all over the world. Aside from all the stress and unnecessary emotional burden it causes, waiting in traffic is just a huge waste of time. Imagine cutting your travel time by opting to go car-free and choosing a better mode of transportation. More work done in less time, which means more for having fun and doing things you love.
Increased time outside
Spending more time outdoors has lots of benefits. One of which is getting exposed to more Vitamin D through the sun, which helps reduce stress. Natural air and the feeling of freedom also do wonder to your physical, emotional and mental health, unlike always being boxed in inside your office space and your car.
Money savings
Driving and owning a car entails a lot of expenses like:
gas price
maintenance costs on your vehicles
registration tax
property tax
inspections
depreciation costs on vehicles
You easily save hundreds, even thousands of dollars every year if you go car-free. Just imagine all things you can buy instead or invest on without all these costs.
Helping the environment
Lastly, but more important of all, you are helping minimise air and noise pollution, which have been a really big issue these past few decades. Going car-free will help a lot in ensuring we are leaving this world a little bit better for the next generation.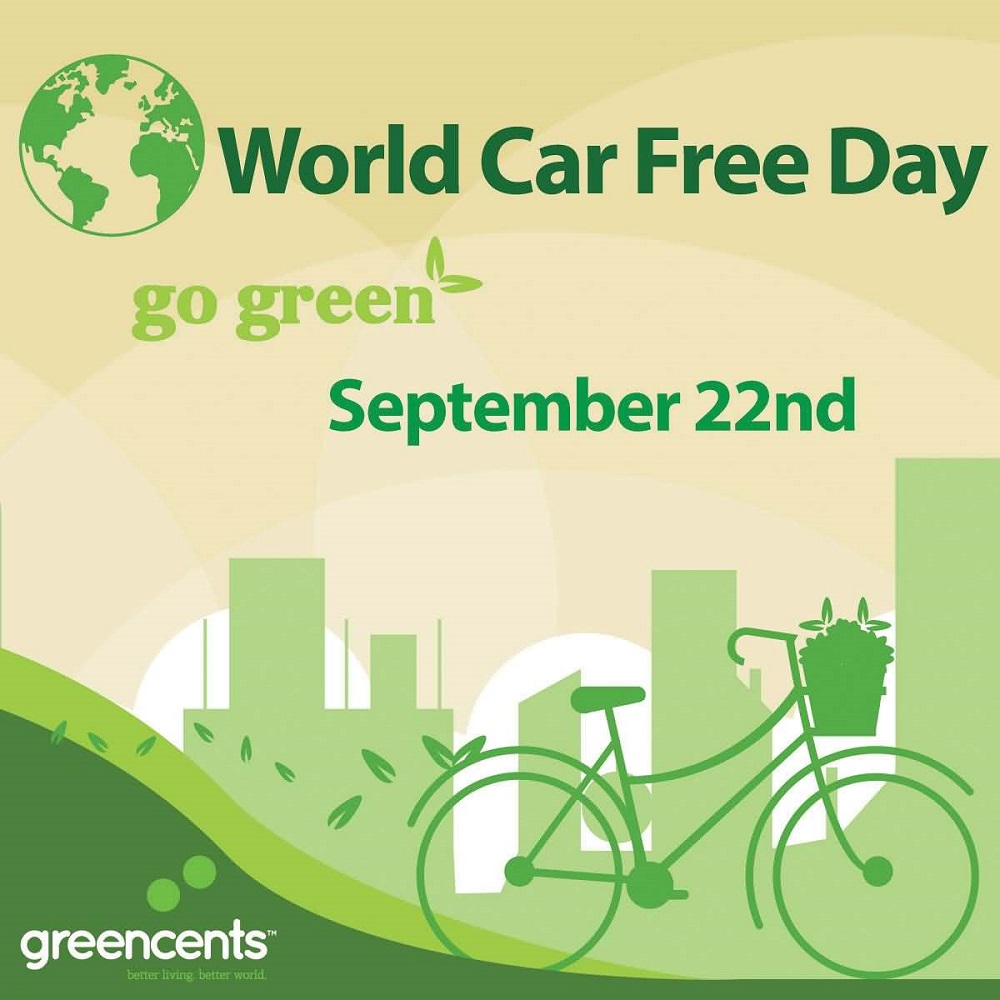 Do you have a natural health & wellness business?
Sign up now and advertise on Australia's #1 natural health website.
Or check out our Wellness Hub to help you stay current about the industry.