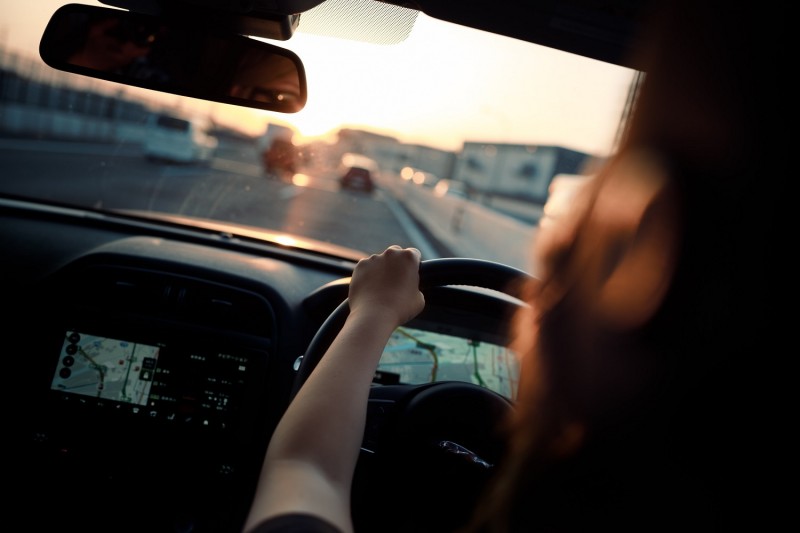 All over the world, there are 1.25 million road traffic deaths each year, with 50 million people getting injured. Motor vehicle accidents are the number one cause of death of among those aged 15–29, with 49% of being killed are pedestrians. And one of the most common causes of death for road crash casualties is anoxia, which is the lack of oxygen supply caused by a blocked airway.
Keep all those stats in mind. And remember that those numbers can significantly be improved if only a lot of people are aware about first aid, and how it can save lives.
And that is what exactly World First Aid Day is all about. This year, it will take place all over the world, with events, fund-raisers, awareness programs, classes and courses, etc. on 14 September 2019.
Introduced by The International Federation of Red Cross and Red Crescent Societies (IFRC) in 2000, the annual event's main focus is to raise awareness on how first aid can save lives.
This year, like every year, more than 100 Red Cross and Red Crescent Societies around the world will organise events and ceremonies to raise public awareness of how first aid can save lives in everyday and crisis situations. The IFRC believes that first aid should be accessible to all, including the most vulnerable, and should also be an integral part of a wider developmental approach.
IFRC is the world's largest humanitarian network that reaches 150 million people in 190 National Societies through the work of over 17 million volunteers. Their strength is in their volunteer network, a community-based expertise and their ability to give a global voice to vulnerable people. By improving humanitarian standards, working as partners in development, responding to disasters, supporting healthier and safer communities, their aim is to help reduce vulnerabilities, strengthen resilience and foster a culture of peace around the world.
To learn more about World First Aid Day, visit redcross.org.au.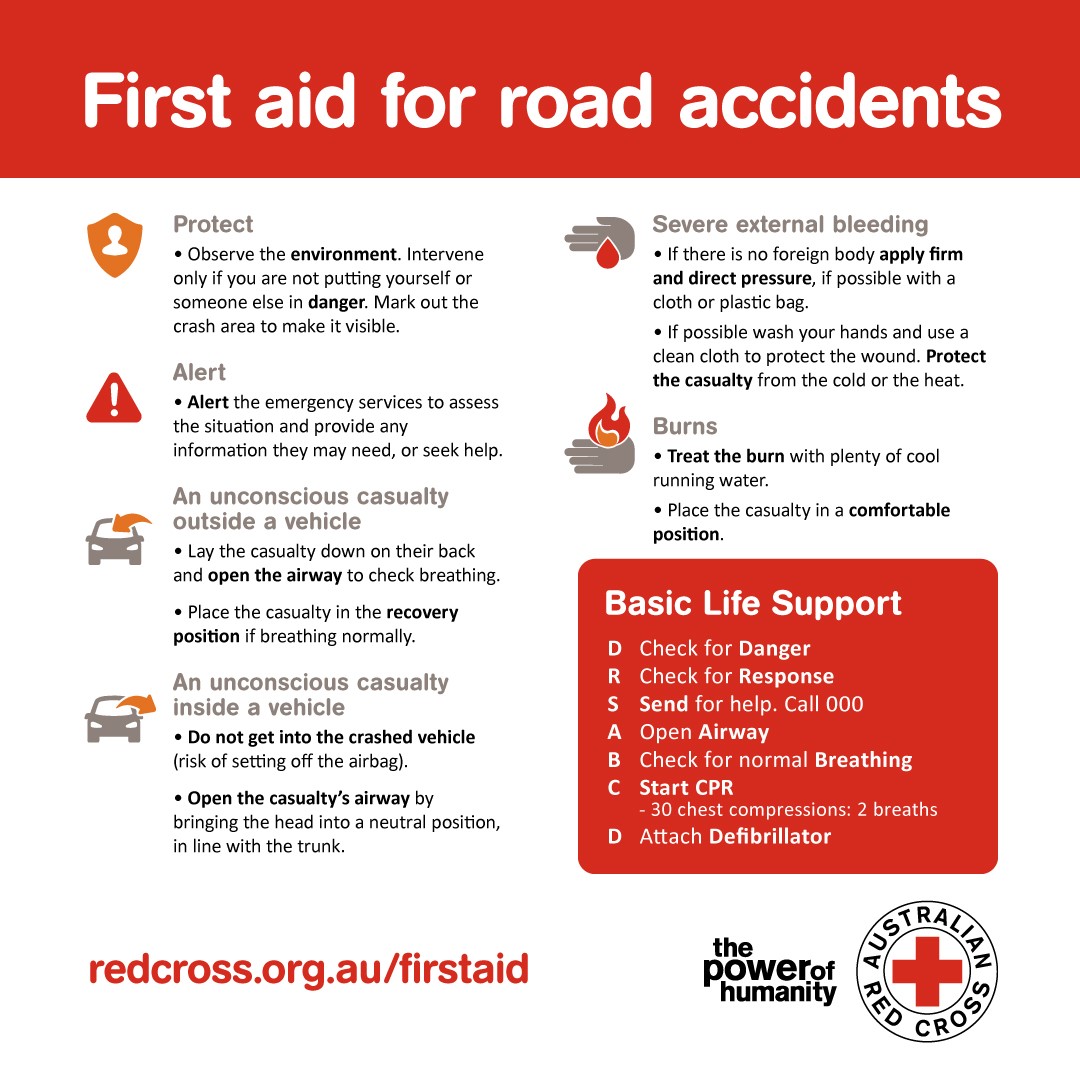 Do you have a natural health & wellness business?
Sign up now and advertise on Australia's #1 natural health website.
Or check out our Wellness Hub to help you stay current about the industry.
Originally published on Aug 21, 2019