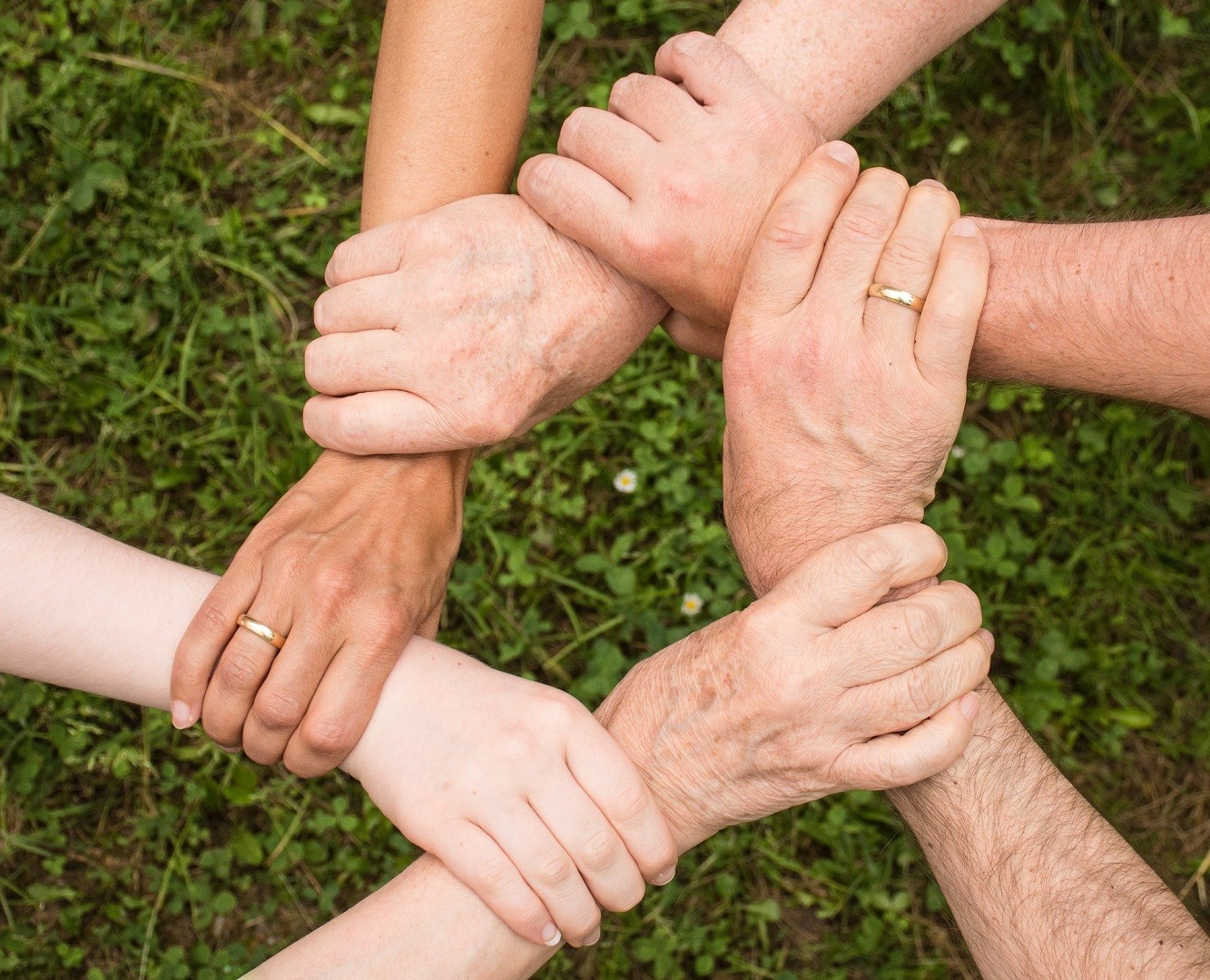 The stigma surrounding leprosy lives on to this day and must end. This is the objective of World Leprosy Day, an event observed yearly on the last Sunday of January, to raise awareness of leprosy and educate the public on how it can be cured.
Members of The Leprosy Mission Australia around the world will organise church and charity events on the 31st of January, as well as hold talks about the importance of treating leprosy at its early stages to prevent it from leading to nerve degeneration and permanent disability.
This year's World Leprosy Day bears the theme "Help Overturn the Stigma of Leprosy", which you can help realise by arranging your own Sunday or charity event with your family and friends.
What is Leprosy?
Leprosy, otherwise known as Hansen's disease, is an infectious disease that affects the nerves, skin, upper respiratory tract, eyes and mucous membrane. It is caused by a bacteria called Mycobacterium leprae, which can be acquired through airborne transmission. If left untreated, leprosy can lead to all sorts of complications, including:
Blindness
Hair loss [alt tag: Natural Hair Loss Treatments]
Kidney failure
Permanent nerve damage
Facial deformity
What are the Symptoms of Leprosy
The most obvious signs of leprosy are muscle weakness, skin lesions and numbness. However, you still need to consult a doctor if you manifest any of the following symptoms:
Abnormal tissue growth underneath the skin
Thinning eyebrows
Foot ulcers
Thick, dry skin
Discoloured skin patches
How is Leprosy Treated?
Leprosy was described as an incurable disease in the Bible, but times have changed. The disease can now be treated in a span of six months to a year, depending on its severity. Modern treatment approaches include the use of corticosteroids, antibiotics and multidrug therapy.
More than treating leprosy like any other ailment, though, The Leprosy Mission sees a need for collaboration between different sectors of society to address the essential needs of a person with leprosy, which includes overcoming the stigma and becoming self-sufficient.
How Can You Contribute to World Leprosy Day 2021?
In your own unique way, you can help enrich the lives of people with leprosy. Register your church or charity event with The Leprosy Mission or donate to support the early diagnosis and treatment of people with leprosy, and ultimately help them reclaim their lives.
Do you have a natural health & wellness business?
Sign up now and advertise on Australia's #1 natural health website.
Or visit our Wellness Hub to help you stay current about the industry.