What is World Sight Day?
World Sight Day, happening this year on 10 October 2019, is an annual day of awareness that aims to put focus on a worldwide scale attention on blindness and vision impairment. With the theme of Vision First!, the event encourages everyone to find the solutions to ensure that everyone, everywhere has access to sight.
Based on recent statistics, there are more than a billion people who cannot see well because they don't have access to glasses. And sadly, 3 out of 4 of the world's vision impaired are avoidable. This year's World Sight Day to correct this stat by encouraging people to arm themselves with the prevalence data and Eye Health system information, which include the number of trained eye health personnel their plans to tackle blindness.
Also, this World Sight Day, everyone should also take the pledge to take an eye exam, as well as encourage others to do the same. This simple act will help solve this prevalent problem as there is data and evidence that shows that it's all that is needed to avoid any eye issues.
History of World Sight Day
Established by the World Health Organization (WHO) in 2000, World Sight Day has become the most important advocacy event for raising awareness about blindness and vision impairment for VISION 2020: The Right to Sight, a global initiative created by WHO and the International Agency for the Prevention of Blindness (IAPB).
Vision 2020 Australia, which was establish in October 2000, is the national peak body working in partnership to prevent avoidable blindness and improve vision care in Australia and the region. It is part of VISION 2020: The Right to Sight, a global initiative of the World Health Organisation (WHO) and the International Agency for the Prevention of Blindness (IAPB). The group represents around 45 member organisations involved in local and global eye health and vision care, health promotion, low vision support, vision rehabilitation, eye research, professional assistance and community support.
Their vision is the elimination of preventable blindness and vision loss and the full participation of people who are blind or vision impaired in the community. To do this, Vision 2020 Australia engages its members to facilitate collaborative partnerships in order to advocate for and raise awareness of eye health and vision care. They also work closely with Australian Government departments across health, ageing, disability and international development, advocating for improved eye health and vision care outcomes.
To learn more about this event, check out worldsightday.org.au.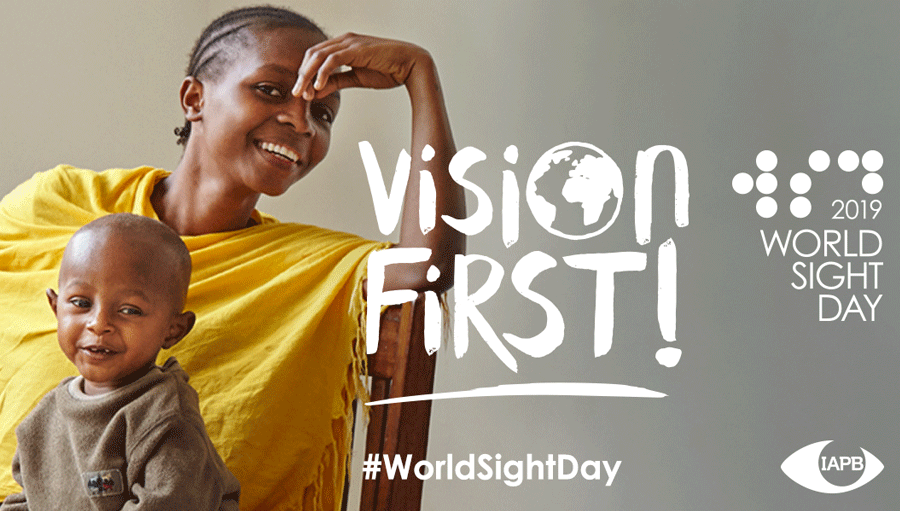 Do you have a natural health & wellness business?
Sign up now and advertise on Australia's #1 natural health website.
Or check out our Wellness Hub to help you stay current about the industry.