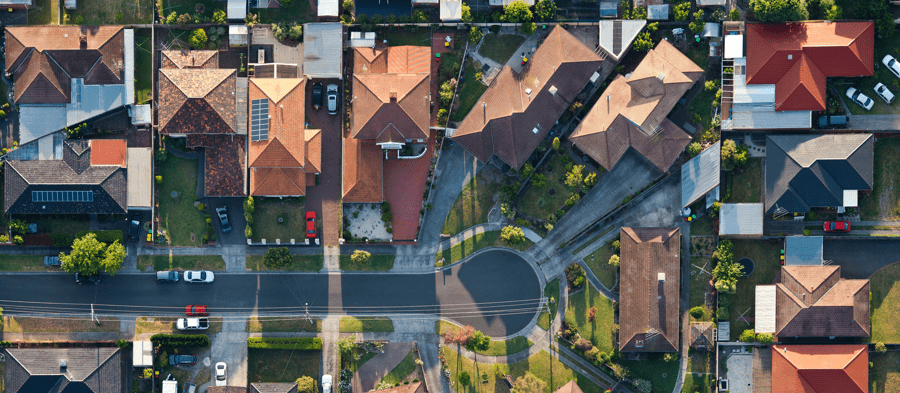 Imagine doing downward dog while a kitten paws at your feet. That's the idea behind kitten yoga, a class that started in Canada and has since spread further afield. Would you give it a go?

First we had goat yoga – a funny fad that originated on an Oregon farm. Now it's all about the kittens. It's probably no surprise, given cat cafés have sprung up all around the world. Not sure if I want a fur ball with my latte, though…
What is kitten yoga?

Kitten Yoga is still small scale, after a yoga instructor kicked off 'Kitten Yoga' nights at her studio.

Laura-Beth Power says kittens lighten the mood, bring joy into the room, and encourage playfulness. It's true we can sometimes take our asanas a little too seriously, so why not embrace kitten yoga?

We also love that the kittens are all adopted, so they get plenty of attention, cuddles and love while waiting for their forever home.
Why try kitten yoga?

Power says kitten yoga can also help us be more present in our practice. She told a local news network:

"When that kitten comes up and brushes against your arm you're with it, you're feeling that moment and that is being present. You're not thinking about anything else when that kitten is sitting on your lap when you're doing a forward fold.

"Our current motto is 'be in the meow, be in the now."

It's also a chance for would-be cat owners to connect with the rescue kitties:

"When you're at the shelter, you don't necessarily get to see what the cat's personalities are like," she says.

"Sometimes they're stressed, sometimes they are spending time in the cage, but when they come in here and they get to hang around and just be kittens, you really get to see what their true nature is and what they're going to be like in a home and how they're going to act with your kids."

If kitten yoga heads Down Under, sign us up! Who wouldn't want to be in the meow while being in the now?
Originally published on Feb 07, 2018