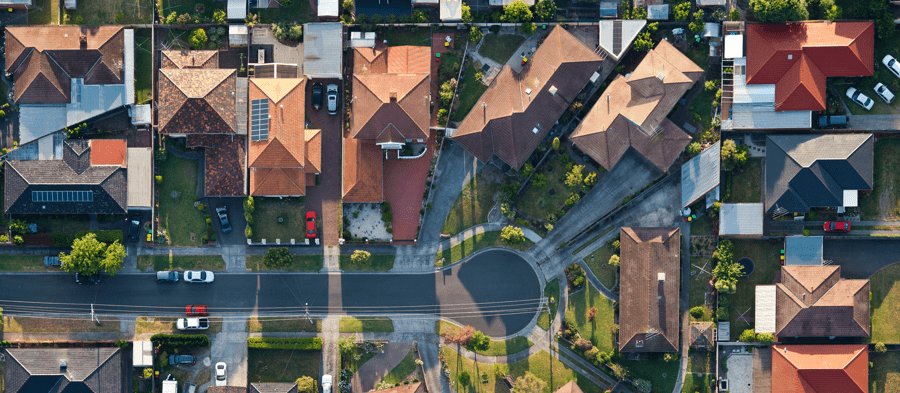 A new survey has found that young Aussies worry most about their mental health.
Mission Australia surveyed more than 24,000 people aged 15-19 from across the nation.
The findings revealed something fairly alarming: 33.7% of young people said mental health was the top issue of national concern. That's higher than the 14.9% who said the same just two years ago.
A further 32% of young Aussies say they worry about alcohol and drugs, and a further 27.3% about equity and discrimination.
Teenagers are also struggling with stress, depression and body image. They say mental health keeps them from reaching their dreams. Financial stress and academic prowess also topped the list.
"Young people continue to tell us that they are concerned about alcohol and drug use in their communities. We urgently need to address the underlying causes of substance misuse to minimise negative impacts on young people, and provide prevention and early intervention programs where they are most needed," said Mission Australia CEO James Toomey.
How can we improve young people's mental health?
It's a convoluted issue to unthread. And Toomey says a lot needs to be done to bring these figures down:
"This report tells us that many young people facing challenges reach out to friends and family for support," he said.
"I can tell you from experience that family members and friends need to know how to navigate the bewildering variety of services and information sources that are available, and be provided with targeted information about mental health first aid and other practical supports that exist."
What support is available?
If you (or someone you know) are struggling with mental illness, or just need support to ride the wave of life, you can contact these services:
Lifeline: 13 11 14
Kids Helpline: 1800 55 1800
Help is at hand, and you aren't alone. So be sure to reach out when you need it.