Dodges Ferry
Best Beauty Therapists in Dodges Ferry TAS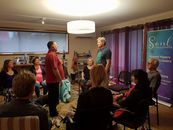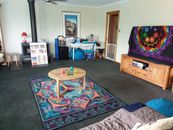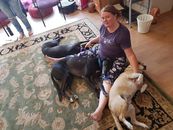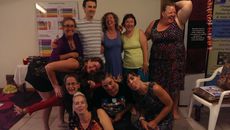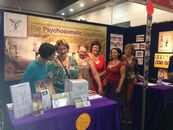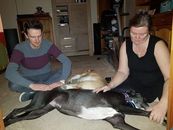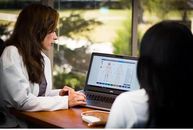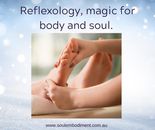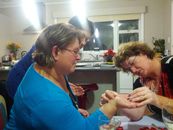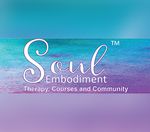 Member since 2006
Deconstruct Emotional blocks, Depression, Anxiety, health issues, trauma, unhealthful behaviours and old beliefs.
Purpose
Pets
Reproductive health
Tension
Physical discomfort
Vitality
Love
Posture
Postnatal support
Happiness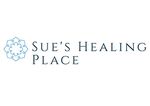 Member since 2018
Let me assist you on your life journey. For a journey it is, and like all journey's, sometimes we need a hand

Member since 2015
Acupuncture, Yoga (All), Naturopathy, Remedial Massage, Hypnotherapy, Bowen Therapy, Traditional Chinese Medicine (TCM), Connective...
---
Nearby Suburbs for Beauty Therapy (Holistic)
View all
Similar Services in Dodges Ferry