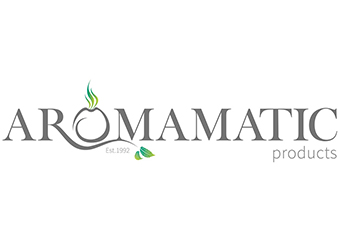 Member since 2015
Aromamatic Products
Unit 1 / 12 Olympic crs
Southport QLD 4215
Aromamatic Products is an Australian business specialising in Aromatherapy products. We introduced the Electric Aromatherapy Vaporiser - the safer, more effective alternative to candle burners, both locally and internationally.
About Aromamatic Products
---
About Aromamatic Products
Founded in 1992, Aromamatic Products introduced an electric appliance to the market with the aim of revolutionising the vaporising of Aromatherapy Essential Oils.
The company pioneered the Aromamatic Electric Oil Vaporiser. The vaporiser is a safer, more effective alternative to the candle burner. The Aromamatic Electric Oil Vaporizer received immediate acceptance both nationally and internationally, and continues to enjoy strong market demand.
Aromamatic Products has since grown to become one of the world's leading Aromatherapy firms, supplying retail and direct marketing chains in Australia and distributors in Asia, the South Pacific and Europe.
Aromamatic Products is absolutely dedicated to Aromatherapy and diversifies its range on an ongoing basis, offering a range of complimentary products - Aromatherapy Essential Oils and Blends, unique Timber Storage Boxes and Electric Wax Warmers.
Aromamatic Products operates from its original Head Office/Warehouse facility in Southport, Queensland, Australia.
---
For more information about Aromamatic Products, click through to the tabs on the left, visit our website or click on one of the buttons below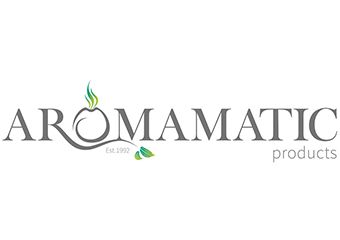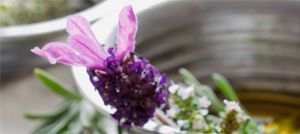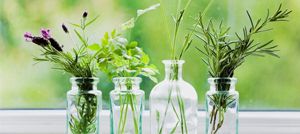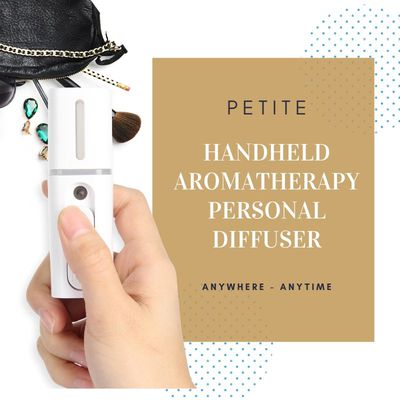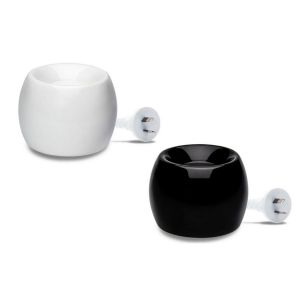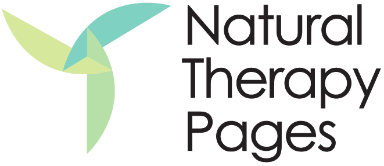 Aromamatic Products