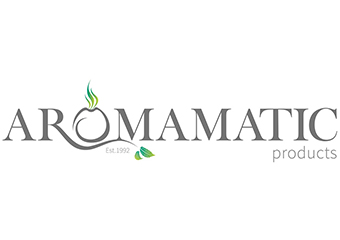 Member since 2015
Aromamatic Products
Unit 1 / 12 Olympic crs
Southport QLD 4215
Aromamatic sells a range of specially designed Wax Warmers and Vaporisers offering you and your family the peace of mind that there are no candles burning as you enjoy the therapeutic benefits of your Aromatherapy Oils.
Aromamatic Products - Wax Warmers + Vaporisers
---
Aromamatic Soy Wax Melt Electric Warmer
The Aromamatic Electric Soy Wax Melt Warmer has been professionally designed to operate at a lower temperature than any similar apparatus which relies on either the naked flame or light bulb for heat source. The Warmer's gentle temperature is warm enough to melt but not hot enough to burn your wax melts. Ideal for any location or environment.
White Light Ceramic Wax Warmer
---
Aromamatic 2inOne Electric Vaporizers
Safety and peace of mind are the dominant features of the Aromamatic 2inOne electric vaporizer, by eliminating the potentially dangerous naked flame and oily hot water. The 2inOne Coral Vapoizer provides a Safe, Clean and more Efficient and way to use either your Essential Oils, Blends and Soy Wax Melts this versatile vaporizer, provides the best way for you to enjoy the wonderful world of aromatics.
---
Aromamatic Essential Oil Vaporizer
Designed for Essential Oils or Essential Oil Blend the Aromamatic Electric Oil Vaproizers a provides Safe, Clean and more Efficient way to enjoy the aromatic therapeutic values of aromatherapy.
---
For more information about Aromamatic's range of Aromatherapy Vaporisers or to shop our extensive range of Aromatherapy products, visit our website
---
Products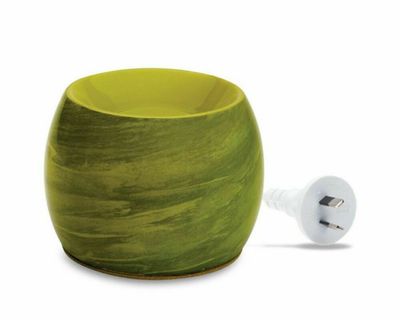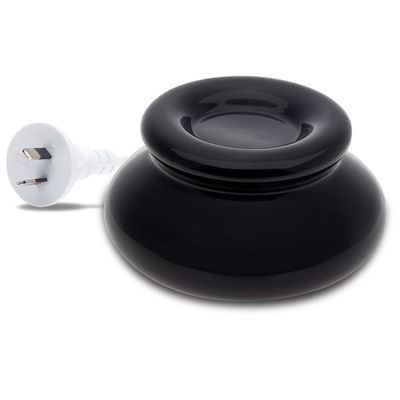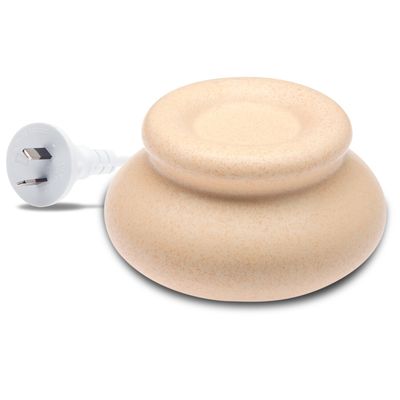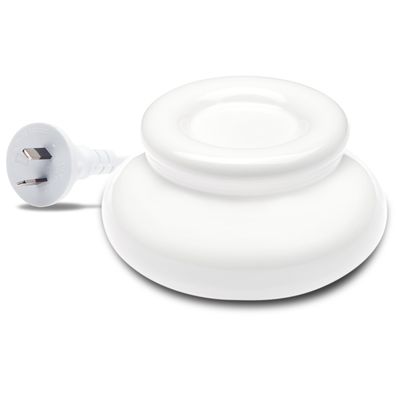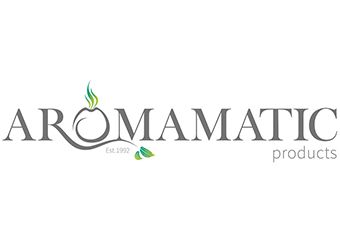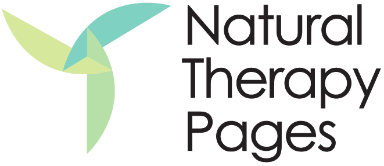 Aromamatic Products