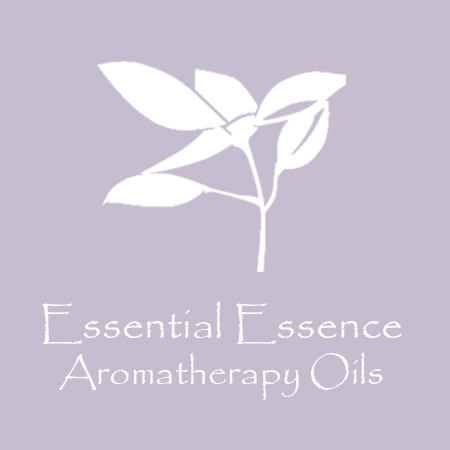 Member since 2017
Essential Essence Aromatherapy Oils
Servicing area: All areas Australia wide considered. Contact us for further information.
Muscle pain
Headaches
Pain relief
...
Our essential oils are unique because we distill many of them on-site using copper alembic stills. After distillation the oils are sent to an independant Australian laboratory for testing. All oils are derived from organically grown and sustainably harvested plants that we collect locally. All other oils not distilled by us are obtained directly from other essential oil distilleries within Australia and all over the world, including Asia and Europe. Are you interested in learning how to make essential oils and other skincare products? Call or email us today to enquire about our workshops.
Essential Essence Aromatherapy Oils - Essential Oils
---
What are Essential Oils?
How do you feel when you walk into a florist shop, walk amongst a lovely garden or go for a driving in a rainforest? Do you open up your lungs and take several deep breaths? When entering hospital or treatment room does your breathing tend to become shallower? Does a faint whiff of a particular scent bring back sensations and feelings from the long forgotten past?
Our sense of smell has a profound effect, influencing us even when we are not necessarily aware.
Aromatherapy is a word to describe when essential oils are used in a positive way to maintain good health and revitalize the body, mind and spirit. The most common and effective ways to use them are by external application to the skin or via direct inhalation. Ingestion of an essential oil is less common but may be indicated by some practitioners for digestive orders.
It is the odoriferous molecules of essential oils that make up the aroma which is inhaled. Although aromatherapy products are applied externally, their penetrative power is sufficiently great for them to act on organs adjacent to areas to which the topical applications are made. Essential oils are extracted using different methods from many varieties of trees, shrubs, herbs, grasses and flowers. The oils are a natural product of plants found in the roots, stems, bark, leaves, fruits and flowers of different plant species. They are also be found in the sap and wood. There are over 400 oils in general use today by professional practitioners. Each oil has different therapeutic effects and fragrant properties. Factors affecting an essential oil's quality include the method of extraction, storage conditions, and ecological variables such as soil type, climate, use of chemicals whilst grown, the time of harvest, and genetics.
Why Purchase Essential Essence Essential Oils?
More than 40 pure essential oils in stock
We distill many of our own oils and hydrosols on-site using traditional copper alembic stills
We obtain other oils direct from other distilleries as their oils are made
Our prices are much lower because we do not use multi-level marketing
We have approval to use the Australian Made logo on all of the products we make
We source and harvest our own organically grown plants and fruits from which the oils are extracted
Our oils are 100% pure, unadulterated and suitable for diffuser and therapeutic use
We will provide you with GC-MS analysis results on request
Unlike large companies that store their oils in large warehouses that are not temperature controlled, our essential oils are always stored below 30°C
We also sell fixed oils, otherwise known as carrier oils and have the capability to make specific blends according to your needs
We provide free advice to help you use your oils safely and also offer 1/2 day workshops on distillation & aromatherapy
We offer a 7 day money back guarantee if you are ever dissatisfied with your purchase
We offer a flat rate of $8 delivery to anywhere in Australia with local pick-up available on request
---
For detailed product information, prices and shopping cart click here
---
Products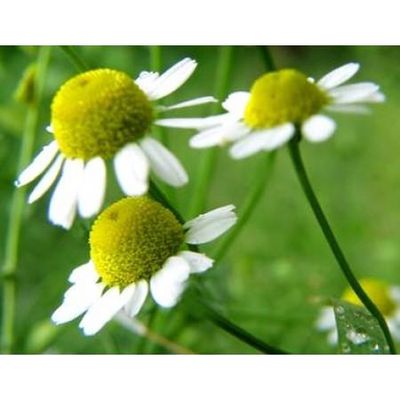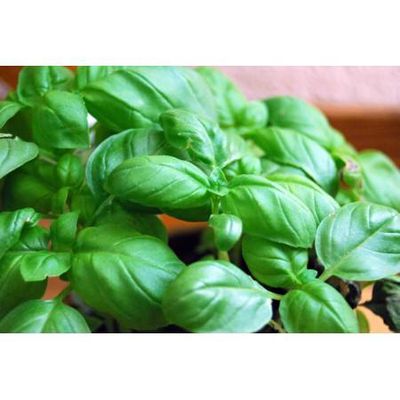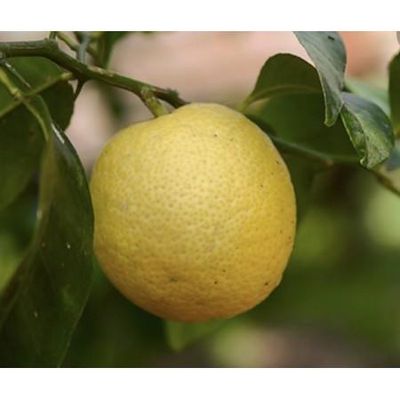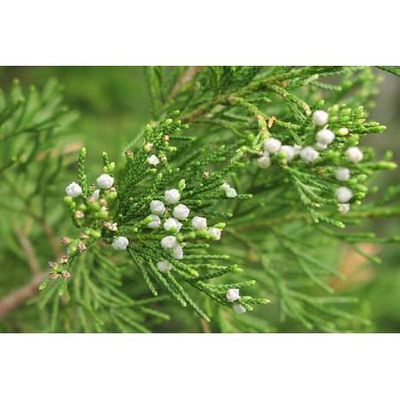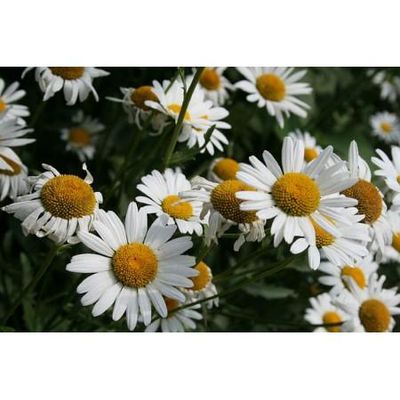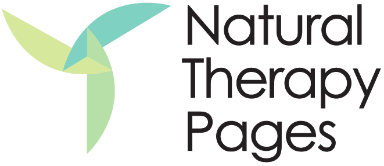 Essential Essence Aromatherapy Oils