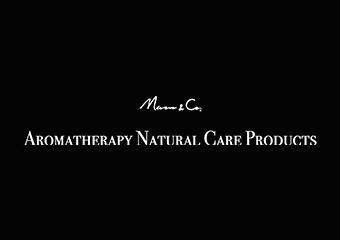 Member since 2018
Marvo & Co Organic Aromatherapy
Suite 3, Level 1
30 Albany st
St Leonards NSW 2065
Skin care
Love
Essential oils
Welcome to Marvo & Co Organic Aromatherapy
All our skin care products are ACO certified organic. We also have a selection of ACO organic and Japanese essential oils. Purchase online anywhere from Australia or come and visit our store.
Aromatherapy Skin Care and essential oils
---
About Us
Masahiro first came to the Gold Coast from Japan to follow his love for surfing, and immediately became intertwined with the Australian way of life. Masahiro was so impressed by Australia's natural beauty, that he made Australia his home. Viewing Japanese culture from abroad, Masahiro realised how, as humans, we are incredibly dependent on, and entwined in the power and the beauty of nature, which led him to find aromatherapy. Masahiro draws on the power of nature from oceans, plants, and waves. By using aromatherapy, Masahiro looks to refine his sense and to absorb nature within his body.
Mission
We run Japanese Aromatherapy School in Sydney Australia. We offer quality essential oils and organic skin care products locally and export to Japan.
Product
Our diverse range of essential oils are carefully selected for authenticity and purity under the company's strict management and guarantees their aromatic vibrancy and quality.
No additives, surfactant, artificial colouring, preservatives, or natural fragrances are used.
---
For more information, click here
---
Products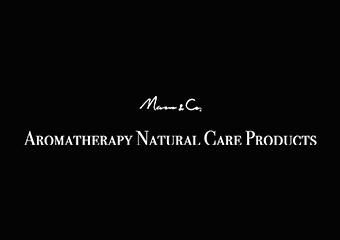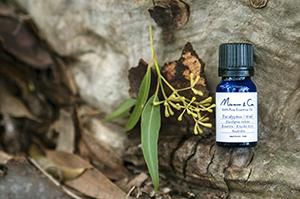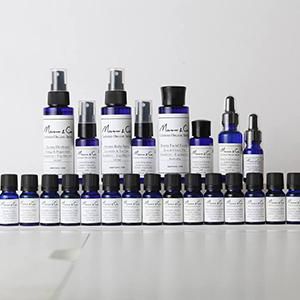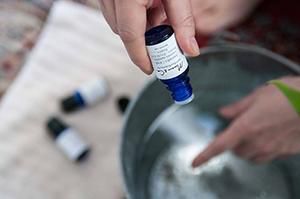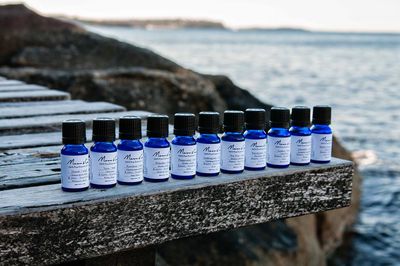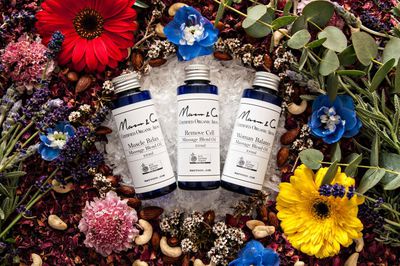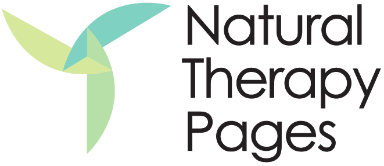 Marvo & Co Organic Aromatherapy