Choose healthy living with Phatt Solutions, a unique weight loss program for just about anyone looking to lose weight and start a healthier lifestyle.
---

What is Phatt Solutions?
Putting Health at the Top (PHATT) is a unique weight loss program for everyone. Health should not only be for the wealthy, but for everyone. That is why we have worked hard to make sure that Phatt Solutions is not only an affordable and achievable program, but also a program people can continue working on for the rest of their lives to keep them living healthy and keep their excess weight off for good.
The program is designed for everyone and can be done by anyone. It doesn't matter how much weight you want to lose. Whether it's 5kg or 50kg+, there is something here for you. Customers usually experience around 10%-15% weight drop in just the first 30 days of the program. And in order to lose more, it's just a matter of keeping with the program and continuing working hard for the goal.
But the best thing about Phatt Solutions is the cost. It's Cosette Biggs' commitment to her clients that she will continue to keep this program affordable. With the help of mentors and an Accredited Practicing Dietitian/Clinical Nutritionist (DAA, APD), she will continue to deliver the best quality weight loss program possible and to provide health, wealth and choice to everyone.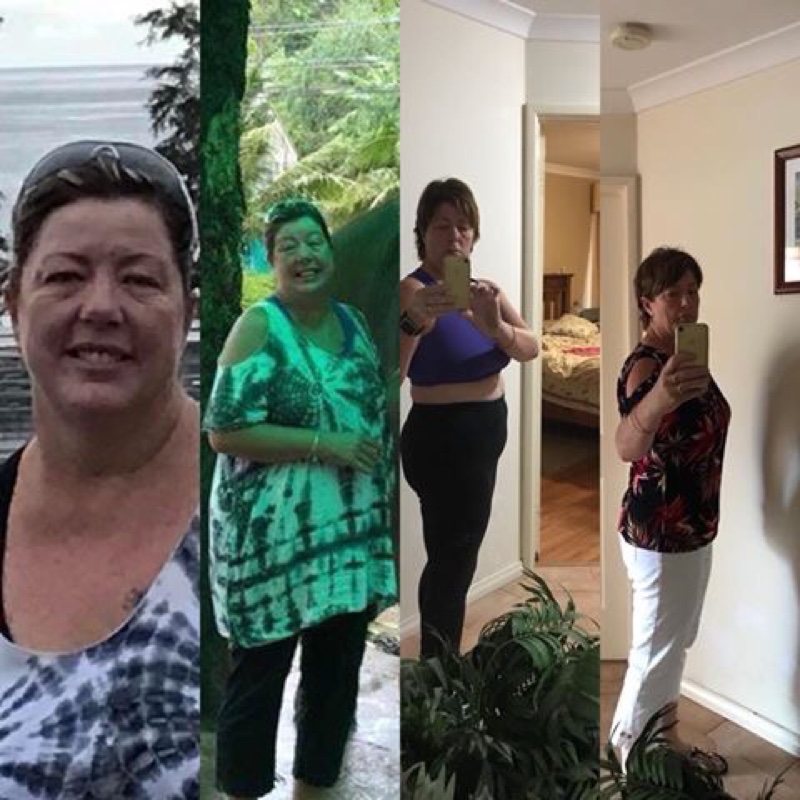 Cosette Biggs - lost 22.2 kg in 4 months and has maintained since 2017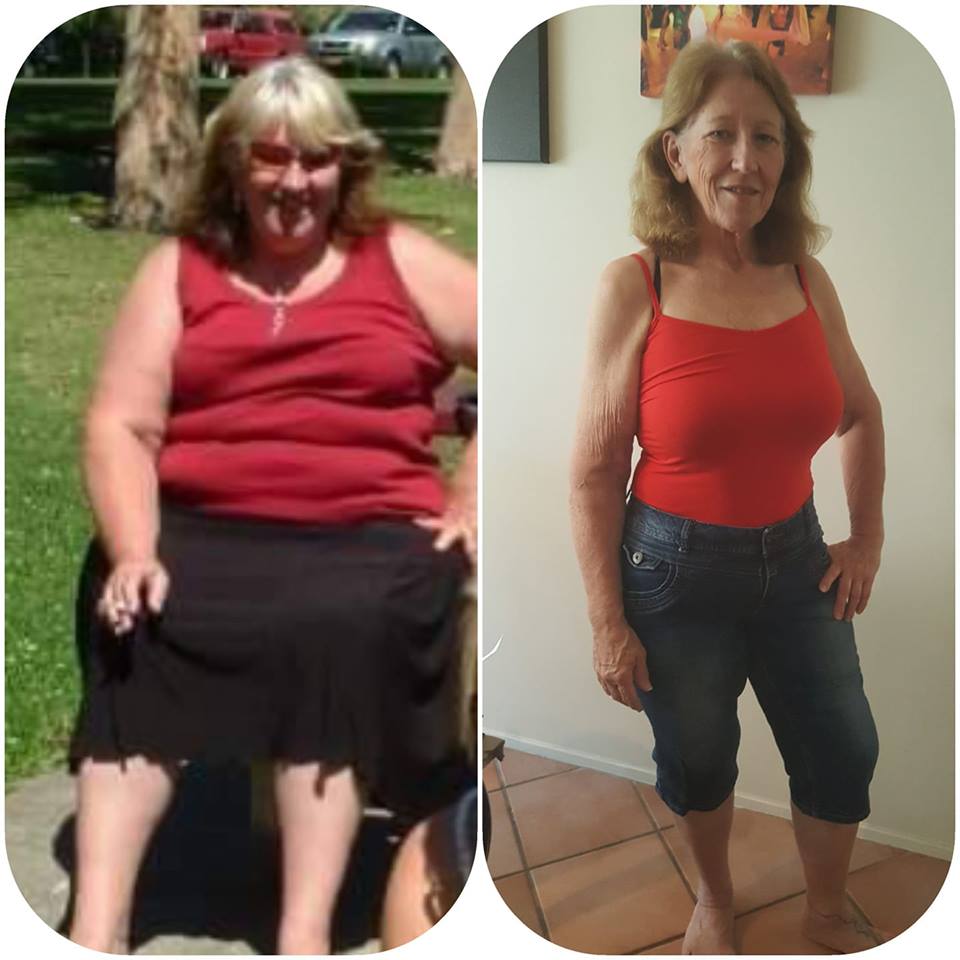 Annette lost 50kg in 10 months and has maintained her losses easily
To learn more about the program and how it works, click here. Or you can contact Cosette to enquire.