Find a Naturopath in your area

Member since 2017
Tonikk Essential Wellness
Essential oils
Wellbeing
Stress management
...
Optimise your health and vitality, using a comprehensive range of holistic therapies.
Tonikk Essential Wellness
---
Services
Flower Remedy Consultation
Flower remedies support emotional wellbeing, with no harmful side effects or contraindications. 30 minute flower remedy consultation with personalised 25 ml blend.
Reiki
Refresh your mind, body and spirit while this hands-on treatment enhances your body's natural healing ability. Each session runs for 60 minutes and can be performed in your own home.
Workshops
I love speaking to groups and workplaces about a range of health topics (sleep, stress, detox, winter wellness), or providing activities for office wellbeing days. Contact me to find out more.
doTERRA Introductory Session
Find out how essential oils can support your mental and physical wellbeing. Regular meeting times will be updated soon, but one on one sessions are always available.
---
Contact us today for more information.
---
Products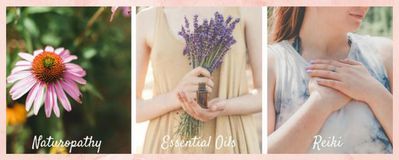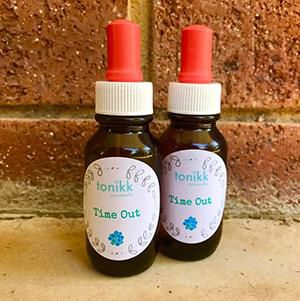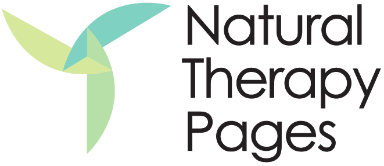 Tonikk Essential Wellness