Wellness United
Allergies
Parasites
Muscle tension
...
Aromatherapy Diffusers I Air Purifiers I Dehumidifiers I Humidifier
Wellness United - Air Treatment
---
Ionmax ION390 Air Purifier
Breathe clean fresh air!
Reduce allergies, remove chemical toxins, house dust mite, smoke, moulds, airborne viruses and smells leaving your room fresh and clean.
---
Ionmax ION610 Desiccant Dehumidifier
Excellent Dehumidification
The ION610 desiccant dehumidifier removes up to 6L of moisture a day for areas up to 25m2, perfect for use around the home.
---
Ionmax ION632 Dehumidifier
Excellent humidity control
Efficiently dehumidify your home or office with the ION632. Offering powerful performance and fast dehumidification for large areas up to 50sqm, our dehumidifier is perfect for large homes and offices.
Highly Rated and Recommended by CHOICE
Reviewed and highly recommended for excellent water removal, the ION632 has been the Top Recommended Dehumidifier in the Choice Consumer Dehumidifier Reviews since 2013
---
Ionmax ION90 Hybrid Humidifier
Enjoy better health, relief from respiratory complaints, feel more comfortable and have your plants love you!
Low humidity environments can cause dry skin, sore throats, sinus congestion, and other respiratory disorders.
Dry air can also dry out furniture, wood in walls and floors of a home and your house-plants suffer with you.
Top of the Range Ionmax ION90 Ultrasonic Ionic Cool / Warm Mist humidifier with Humidistat and UV.
---
For more information, click here.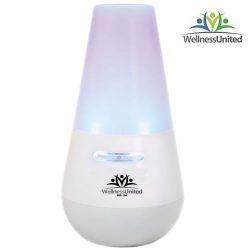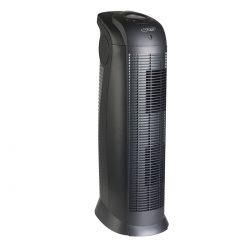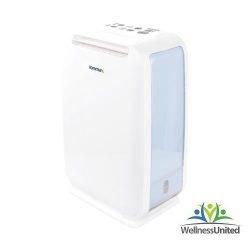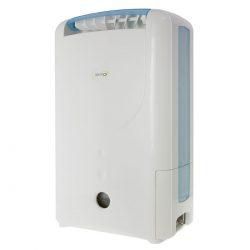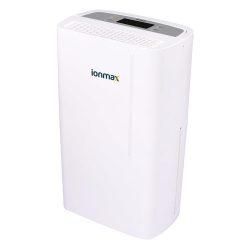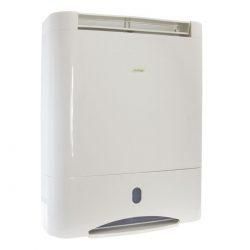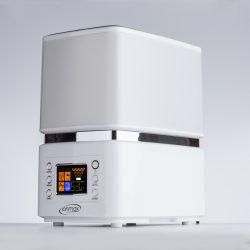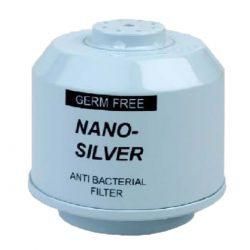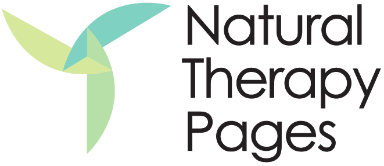 Wellness United