Wellness United
Servicing area: Australia Wide Postage
Allergies
Parasites
Muscle tension
...
Wellness United - Oxy Chi Machines
---
Oxychi 20 Speed Pro – Chi Machine $299.95
Exercise and relaxation made easy with the world's leading Chi Machine developed by Australian Naturopath and Remedial Massage Therapist - Benjamin Deutscher N.D. BHS
With the option of speeds ranging from 90-150 swings per minute, silent timer, comfortable rubber foot cradle and unique warm up and warm down features the OxyChi Machine is the words best Chi Machine.
Alleviate stress
Improve circulation
Ease muscle tension
Spine realignment
Lymphatic drainage
Weight loss
These are just a few of the things that make the OxyChi the best Chi machine on the market.
The OxyChi's rhythmic motion – or Bodywave – produces a balanced energy wave throughout the body.
This Bodywave replicates exercise and promotes the flow of lymphatic fluid and oxygenated blood to all areas of the body.
Oxychi Bodywave 5 Speed – Chi Machine $269.95
With the option of slow, medium or fast, silent timer, comfortable rubber foot cradle the OxyChi 5 speed Machine is our medium priced Chi Machine.
Oxychi Bodywave Single Speed – Chi Machine $249.95
The single speed machine is out budget option operating at 140 swings per minute
It is an improvement on the original SunAncon and zen chi machine that also operated with a single speed. The Oxy Chi has the added feature of the silent timer and more comfortable foot cradle.
---
For more information, click here.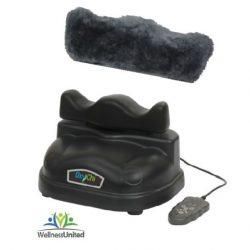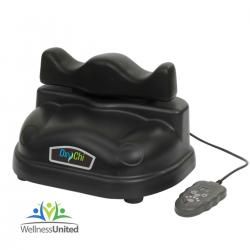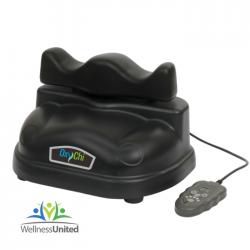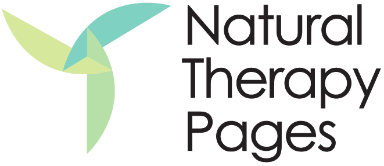 Wellness United