Neuro Linguistic Programming (NLP) Online
How Neuro Linguistic Programming (NLP) Can Change Your Life
Neuro Linguistic Programming (NLP) is a form of psychological therapy created by Richard Wayne Bandler and John Grinder in the 70s. It helps people overcome their self-limiting beliefs, behaviours and emotions by teaching their mind to adopt the language patterns, habits and thought processes of successful people.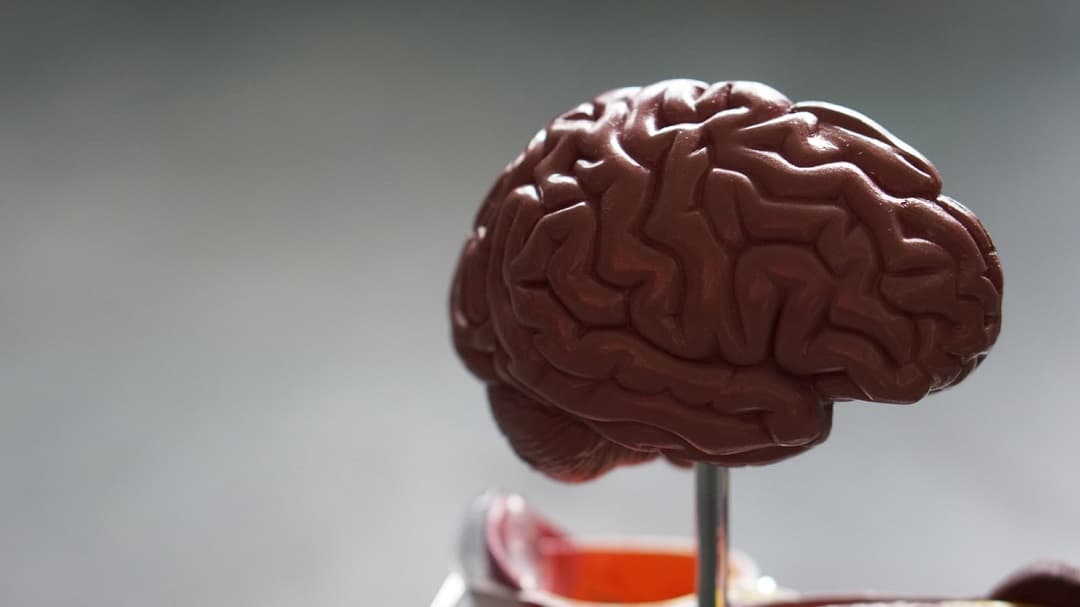 Understanding How NLP Works
NLP changes a person's perception of various emotions that came from their past experiences in life. An NLP practitioner employs different submodalities to address the way a person uses the information stored in their subconscious to represent themselves. Through these submodalities, the therapist is able to help their client develop empowering thinking and behavioural patterns that are modelled from the strategies which other people have used to succeed in life.
Visualisation is a key element in an NLP session. The practitioner will let their client focus on that one thing they want to achieve in their life and make an image of it in their mind. In the process, they are able to identify what's holding them back from it.
The practitioner will then guide the client in shifting the manner in which they represent their stored emotions and beliefs to themselves. Once they've adopted a more positive way of thinking and feeling, the client will feel more motivated to work on their goals.
The Benefits of NLP
Neuro Linguistic Programming breaks down a person's personal barriers, allowing them to make progress in life and achieve their full potential. It offers plenty of benefits in different aspects of life such as:
Improves communication with oneself and others
Overcomes limiting beliefs, emotions and behaviours
Shifts negative perceptions into positive ones
Allows you to surpass your limits
Helps you cope better with life's challenges
Improves your problem-solving skills
Reduces stress and anxiety
Improves concentration
Supports learning disabilities
Fosters healthier relationships
Treats unhealthy habits and addictions
Delivering Neuro Linguistic Programming (NLP) Online
NLP can be done face-to-face or through distance therapy. Since it focuses on the belief system and behavioural patterns of an individual, the client and practitioner don't necessarily have to be in the same room. So long as you work with a practitioner who has undergone extensive training in different NLP techniques, you can rest assured that you're going to reap positive benefits from a remote session.
How It Works Online
Language is the main tool of an NLP practitioner when guiding their clients in shifting their limiting beliefs, emotions and behaviours. They render their services by phone, email or through a video chat platform such as Skype or Zoom.
Receiving Neuro Linguistic Programming online is actually more beneficial than an in-person therapy session as it gives you more freedom to manage your daily schedule, while receiving the life-changing effects of a unique type of treatment.