Coffs Harbour
Best Breathwork Practitioners in Coffs Harbour NSW
Member since 2015
Intuitive Healing & Massage, Subtle energy Bodywork, Innerchild & Emotional Healing, High Vibrational Energy Channel,  Earth...
Sound healing
Emotional wellbeing
Coaching
Intuitive healing
Divine feminine
Bodywork
Energy
Member since 2018
Antonieke is a trainer, teacher and a healer whose love of vitality is compassionately expressed in her teachings of holistic...
Learn how your food, exercise, sleep & stress affects your health based on your glucose biomarkers.
Now available for non-diabetics.
Join the Vively waitlist now to get a 30% discount.
Join the waitlist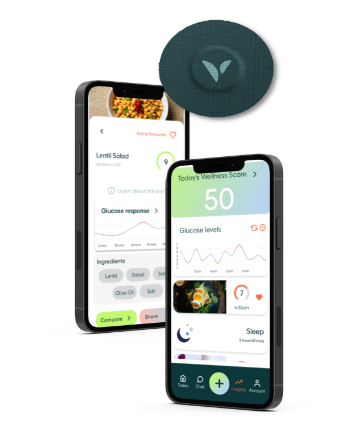 ---
Similar Services in Coffs Harbour