What is Meditation?
Meditation is the holistic practice of increasing awareness of and developing a relationship with one's core self. It has a calming effect on the mind, body and spirit as it soothes the nervous system and increases the amount of energy that flows throughout our energy pathways. By relaxing mind and body through meditation, we are able to detach from the stressors of mundane things and tune more into our thoughts and emotions and understand them better.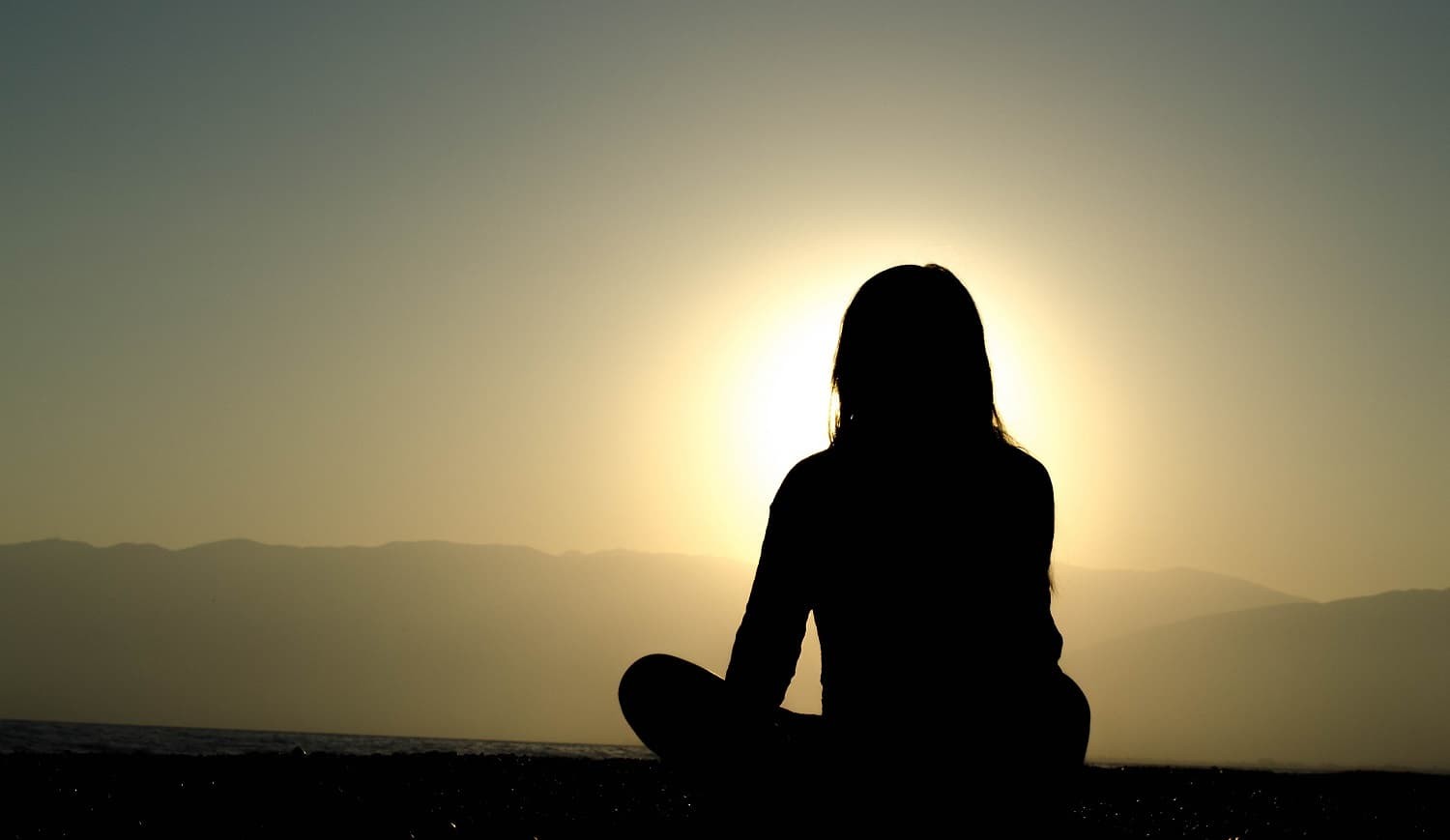 What are the Benefits of Meditation?
Meditation has been used for centuries to induce feelings of relaxation and inner calmness. Numerous studies have demonstrated its benefits for physical, mental and emotional health. In fact, meditation is widely used for treating and preventing a variety of conditions, including:
High blood pressure
Anxiety
Depression
Mood swings
Insomnia
Stress
Inflammation
Fatigue
Chronic pain
Stress
Muscle and joint pain
Irritable bowel syndrome (IBS)
Side effects of cancer treatment
Heart disease
How Much Does a Meditation Class in Sydney Cost?
There are several factors that affect the cost of meditation classes in Sydney. Prices typically range between $12 and $15 per class, but can vary based on the qualifications of the meditation teacher, the length and size of classes, and where you take them. Meditation classes online are often cheaper than in person. Plus, there are also many meditation instructors who offer bundled classes at a discount.
How Many Meditation Instructors are there in Sydney?
Sydney is home to over 200 meditation teachers who provide spiritual, psychological, physical and emotional support to thousands of residents. They run their own meditation centers, work with other natural healers in retreat centres and offer online meditation classes in addition to in-person sessions.
How Many People in Sydney Use Meditation?
Many people in Sydney, and throughout Australia in general, use meditation for a variety of reasons, including stress management and improving their overall wellbeing. Approximately 24% of Australians practice meditation for inner peace, according to a recent survey. Even general practitioners are proponents of the modality. In a study conducted by academic researchers in Sydney (Manocha et al., 2009), 80% of survey respondents reported recommending meditation to patients to alleviate their symptoms.