Townsville
Best Holistic Counsellors in Townsville QLD
Member since 2017
Applied Kinesiology, Crystal Therapy, Energy Healing, Kinesiology, Reiki, Emotional Freedom Techniques (EFT), Counselling, Spiritual...
Aura
Meridian massage
Self-doubt
Anxiety
Depression
Fibromyalgia
Clairvoyant
Happiness
Stress management
Grief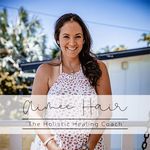 Member since 2020
Are you ready to make a positive change in your life?
Love
Feeling stuck
Business
Psychic medium
Joy
Crystal facial
Trauma
Mindset
Holistic coaching
Finances
Learn how your food, exercise, sleep & stress affects your health based on your glucose biomarkers.
Now available for non-diabetics.
Join the Vively waitlist now to get a 30% discount.
Join the waitlist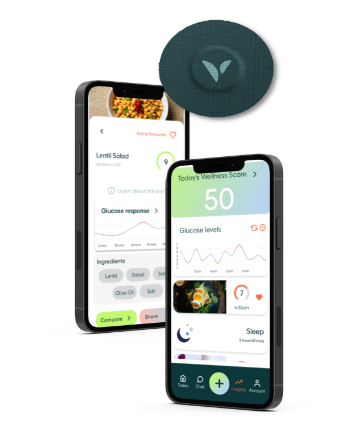 ---
Nearby Suburbs for Holistic Counselling
View all
Similar Services in Townsville