Somatic Experiencing Online
What is Somatic Experiencing?
Somatic Experiencing is a kind of therapy that helps individuals who are suffering from trauma-related health problems. It focuses on the pattern of body movements a person has developed due to their experience. According to its creator Peter Levine, Somatic Experiencing touches into these bodily sensations, allowing them to move throughout the person's body so that they can reconnect with their true self.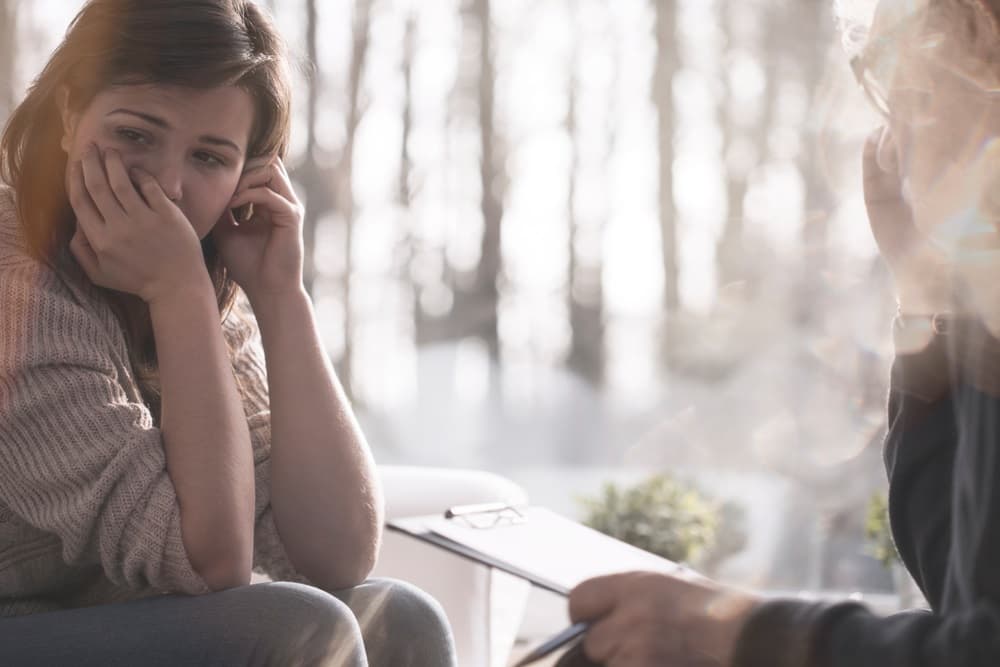 How Does it Work?
A therapist who specialises in Somatic Experiencing understands that helping a person gradually live and release the energy that was immobilised by trauma leads to their healing. During therapy, the therapist makes the patient more attuned to their body's needs. This process involves deep breathing exercises and other techniques that will liberate the energy associated with one's painful experience.
What Are the Benefits of Somatic Experiencing?
Somatic Experiencing is like no other therapy as it works on the physiology and in the process, treats the emotional blocks that hinder an individual from moving forward in their life. Its life-changing benefits include:
Treats symptoms of post-traumatic stress disorder
Promotes relaxation and balance
Relieves chronic pain
Eases tensed muscles
Releases negative emotions
Improves sleep quality
Resolves irregular eating patterns
Teaches you how to listen to your body
Helps you cope better with stress
Develops resilience
Is it Possible to Receive Somatic Experiencing Online or Remotely?
Yes. Somatic Experiencing guides you through the process of listening to what your body needs, and gradually releasing it from the shock triggered by a traumatic event. Your therapist doesn't have to be in the same room as you in order to equip you with the tools and techniques that will help you deal with your bodily sensations.
How Does Online Somatic Experiencing Work?
Online somatic experiencing therapy can be done by phone or through a video platform like Skype or Zoom. The best thing about it is that you can work with your therapist whenever it's convenient for you. And since you can receive therapy in the comfort of your own home, you can remove your usual commute time out of your list of concerns.
Various neurobiological components are put into play during a Somatic Experiencing therapy. With proper guidance from a qualified therapist, a remote Somatic Experiencing therapy can help you regulate your emotions and deal with the negative ones in a contained way so that you can get your life back.