Launceston
Best Breathwork Practitioners in Launceston TAS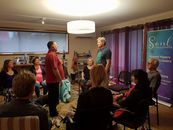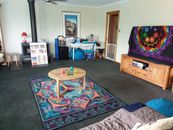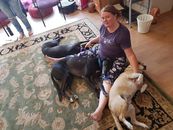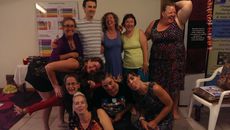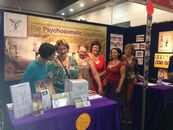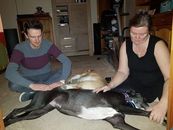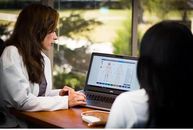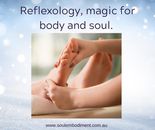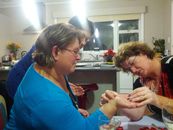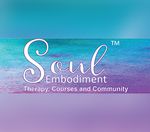 Member since 2006
Deconstruct Emotional blocks, Depression, Anxiety, health issues, trauma, unhealthful behaviours and old beliefs.
Pets
Purpose
Tension
Reproductive health
Vitality
Physical discomfort
Posture
Love
Physical ailments
Happiness

Member since 2020
Energy Healing, Reiki, Meditation, Counselling, Spiritual Healing, Breathwork, Mindfulness, Cognitive Behavioural Therapy, Holistic...
Telehealth
House energy clearing
Fatigue
Virtual gastric band hypnosis
Adrenal health
Smoking cessation
Gastric banding
Angelic healing
Abundance coaching
Shamanic healing
Learn how your food, exercise, sleep & stress affects your health based on your glucose biomarkers.
Now available for non-diabetics.
Join the Vively waitlist now to get a 30% discount.
Join the waitlist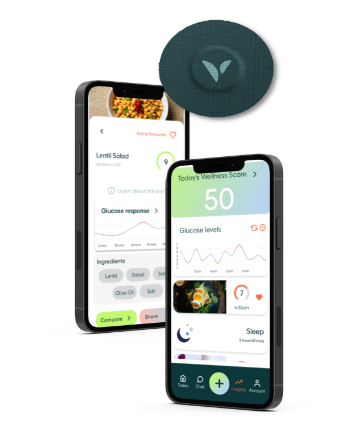 ---
Similar Services in Launceston