WA
Mind/Cognitive Therapies in Western Australia
Member since 2022
Hypnotherapy, Counselling, Counselling Online
Telehealth
Adolescents
Anger management
Assertiveness training
Anxiety
Depression
Decision making
Self-empowerment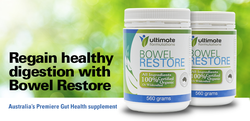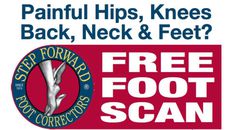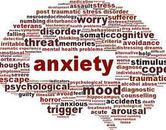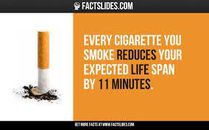 Member since 2017
TimeLine Life Coaching | Hypnotherapy and NLP | Nutritional Guidance
Transformation
Posture
Arthritis
Trauma
Lifestyle
Orthotics
Quit smoking
Osteoarthritis
Heel spurs
Inflammation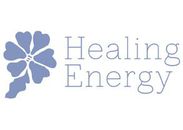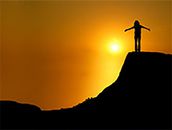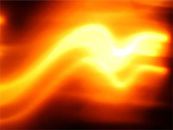 Member since 2004
No matter what type of Spiritual Healing Treatment you're after, we here at Healing Energy are the professionals to call  
Stress management
Energy
Anger
Cravings
Growth
Distance healing
Addiction
Phobias
Purpose
Telehealth
Member since 2010
Clinical hypnotherapy is a two way partnership between the therapist and the client. A person cannot be hypnotised unless they...
Depression
Subconscious
Wellness
Overwhelm
Habits
Anxiety
Trauma
Communication process
Stress management
Energy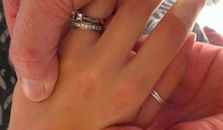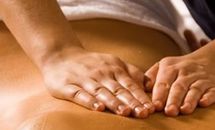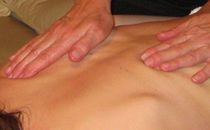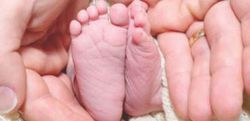 Member since 2015
Get individualised, effective treatment tailored to your needs, delivered by a professional, fully licensed remedial therapist. Specialised Massage offers treatment for various conditions including acute and chronic pain, injuries, pregnancy musculoskeletal pain and aches, muscle strains and more. Get in touch with Nicky to discuss your treatment options.
Rehabilitation
Telehealth
Private health
Chronic skin conditions
Pregnancy support
Coaching
Massage therapy
Pregnancy related musculoskeletal pains
Manual lymphatic drainage
Manual therapy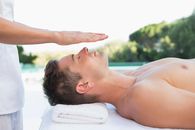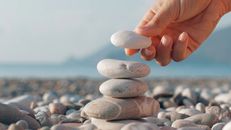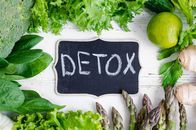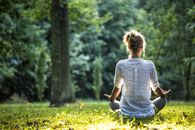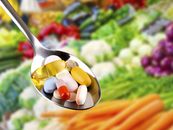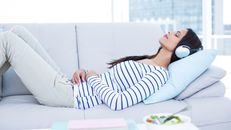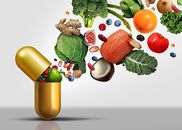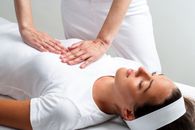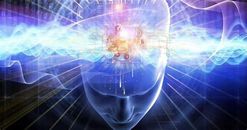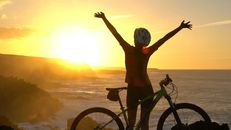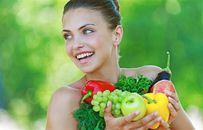 Member since 2022
Thrive on all levels - mental, emotional, spiritual and physical with holistic services offered at Perth Reiki Energy Complementary Therapy. Learn more about Reiki healing and so needed in present times detox, supplementation and nutrition. Make a booking and get 15% discount on any face-to-face service for your first session.
Fears
Self-love
Telehealth
Energy balancing
Depression
Pain management
Phobias
Fatigue
Insomnia
Energy
Member since 2006
Quit smoking in just 60 minutes, when you organise your next Hypnotherapy session with Kaaren Guelfi. Suitable for people of...
Love
Chronic health issues
Intuitive healing
Bodywork
Happiness
Space clearing
Gratitude
Spirituality
Transformation
Self-empowerment


Member since 2021
Accredited and experienced Hypnotherapy practitioner practitioner providing Psychotherapy, professional hypnotherapy, and counselling. Jean specialises in evidence based models of therapy, stress management, Hypnotherapy for anxiety, depression, quit smoking, weight management, healthy lifestyle, peak performance, interview anxiety, and more. Jean has been providing quality hypnotherapy services to people from all walks of life since 2013. Jean is...
Telehealth
Depression
Academic performance
Mental health
Insomnia
Weight management
Focus
Clinical hypnotherapy
Quit smoking
Emotions
Member since 2011
At Perth Naturopathic we believe very strongly that each person is an individual, with individual needs and concerns.
Diarrhoea
Anxiety
Arthritis
Asthma
Private health
Lifestyle
Well-being
Chronic skin conditions
Assessments
Constipation
Member since 2006
Effective Hypnosis
Depression
Energy
Memory
Joy
Anxiety
Cancer management
Neglect
Weight management
Addiction
Quit smoking
---