What is NLP?
Neuro-linguistic programming (NLP) is a therapeutic modality that combines neuro-science, language and psychology to help you resolve painful feelings and emotions as well as limiting beliefs. It works by changing what you do through how you represent the world in your mind. Neuro stands for brain or neuro-muscular system, linguistic refers to language and programming signifies change.
NLP helps you unlearn negative patterns of behaviour and replace them with positive, more effective ways of thinking and acting so that you can achieve your goals, if not optimal success, in life.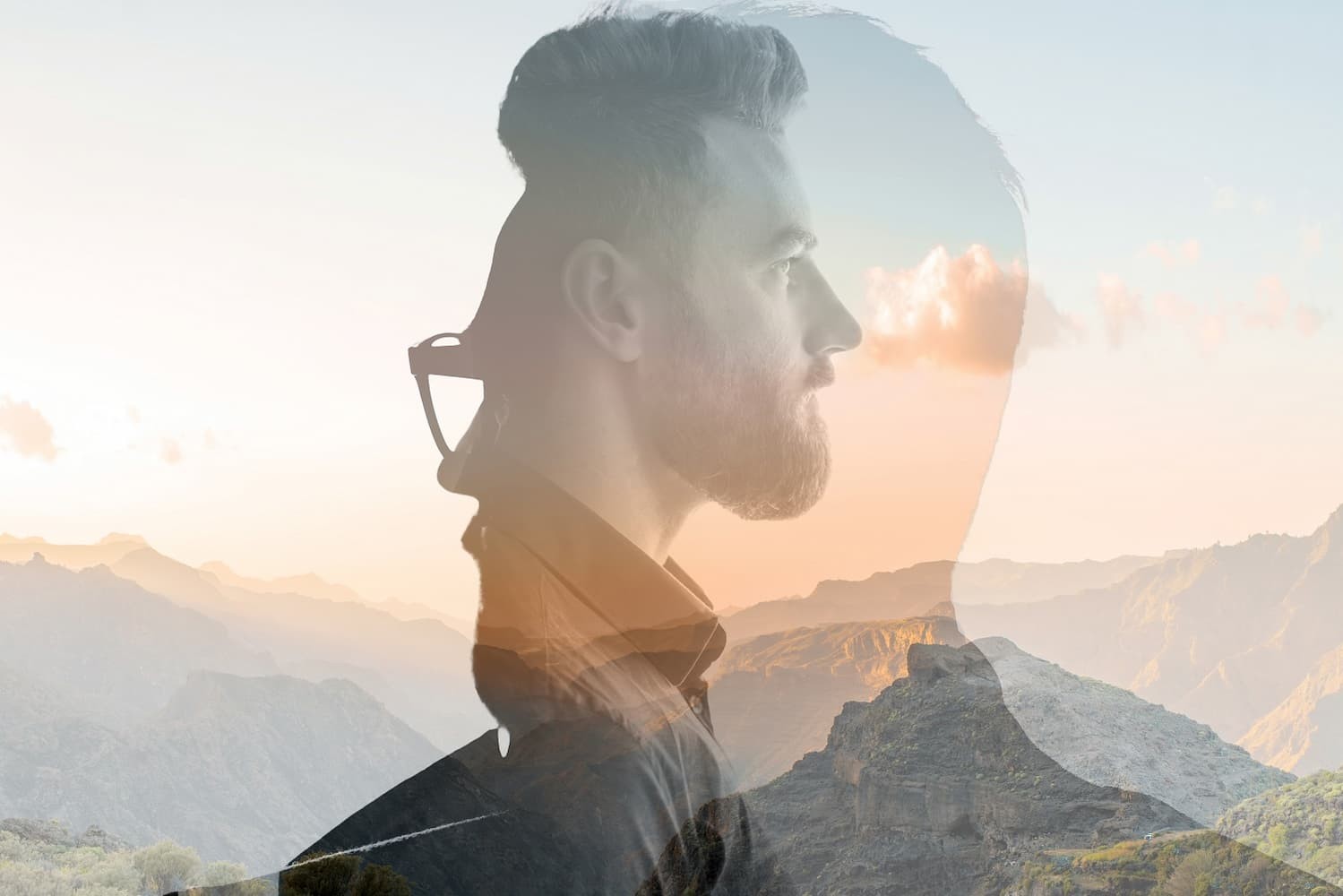 What are the Benefits of NLP?
NLP is designed specifically to dissolve negative patterns in the brain so that people can achieve what they want out of life by changing their neuro-pathways. This modality can improve various areas of life, including personal development, performance improvement and mental health issues. It is used for a wide range of issues, including:
Phobias
Depression
Addiction
Anxiety
Autism
Post-traumatic stress disorder (PTSD)
Obsessive-compulsive disorder (OCD)
Borderline personality disorder
Schizophrenia
Learning disabilities
Weight loss
Low self-esteem
Attention disorders
How Much Does NLP in Perth Cost?
The cost of an NLP session in Perth ranges from $90 to $155 depending on the length of the session and where it is delivered. NLP can be delivered face-to-face, by phone, or through a videoconferencing platform like Zoom. As NLP normally requires more than one session to reap maximum results, some practitioners offer a free initial consultation to give their clients a taste of what to expect. Then, they offer a variety of treatment packages for their clients to choose from.
How Many NLP Practitioners are Based in Perth?
According to research, the demand for NLP in Perth far exceeds the number of people practising it. Numerous health practitioners in the city either specialise in the modality or employ it alongside their core practices. NLP practitioners work in various settings such as private practices, hospitals, universities or schools.
How Many People in Perth Use NLP?
There are currently no statistics on the number of people seeking neuro-linguistic programming in Perth. However, we can speculate based on research that there are thousands of people seeking NLP for different conditions every day.