Warwick
Best Brain Gym Practitioners in Warwick WA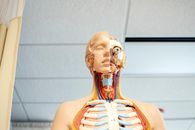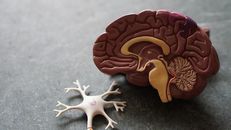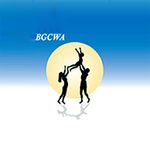 Member since 2004
My specialty is Brain Gym, Kinesiology & Neuro-Kinesiology. Working from a Medical Surgery in Palmyra plus our clinic in Nedlands. I stimulate your bodies own ability to heal itself by using movement, touch and energetic science. This empowers the individual to help him/herself while gaining confidence and control again!
Speech delay
Coaching
Love
Trauma
Learning difficulties
Parkinson's
Emotional wellbeing
Dyspraxia
Business
Vision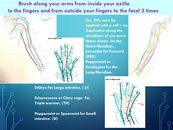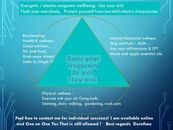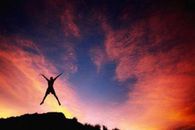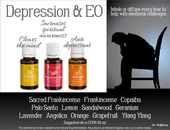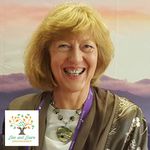 Member since 2004
Live and Learn! Tune in and tune up your life!
Energy
Cleansing
Brain integration
Family health
Energetic medicine
Well-being
Coordination
Anxiety
Face to face appointments
Arthritis

Member since 2016
Yoga (All), Body Harmony, Meditation, Chiropractic, Brain Gym, Weight Loss, Breathwork, Women's Health, Corporate Yoga, Hatha...
---
Similar Services in Warwick