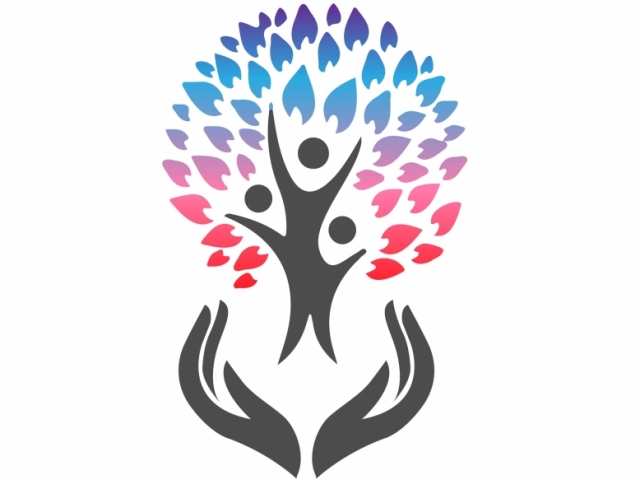 11 Principles Pty Ltd
Clicking on the Send Me Details Now button opens an enquiry form where you can message Lisa Nicole THROSSELL RN BSc directly
Send Me Details Now
Tailor-made sessions to help you when life gets a bit chaotic and you feel overwhelmed and stressed, no matter what the cause or what the issue. Working with Children, Teens, Adults and Pets. SEE THE NOVEMBER SPECIALS
Overview - About Us
Servicing area
East Victoria Park, South Perth and Surrounding Areas as well as Distant Sessions
---
Focus areas
Bullying
Depression
Phobias
Suicide
Trauma
Fatigue
---
It is in these current unstable and stressful times that you might just need help from an intuitive and compassionate practitioner with almost 40 years' experience in health and healing.
So whether you are dealing with anxiety and depression, suffering a physical issue such as an auto-immune illness, recovering from a loss or wanting to clear childhood trauma or abuse, Lisa provides a safe and nurturing environment in which supports your healing journey.
Every one is unique and your needs are different to your family and friends around you. One size doesn't fit all, you need a good listener, skilled assessment and appropriate therapies tailored to you in order to help you to be the best version of yourself you aspire be. It is Lisa's job to help you see that vision, work on it together and empower you to keep going to achieve it.
Lisa session's are not limited to face-to-face so she can look after you wherever you may live. Distant services, Zoom, Messenger, Skype or FaceTime are available, especially helpful if you live outside the Perth metropolitan area. Happy clients worldwide will assure you that the energies do indeed travel and that the healing occurs effectively across time and space. For further information go to www.facebook.com/11principles
Services
Advanced Vibrational Therapy
Reclaim and Reintegrate Therapy
MindLINK - Resonance Psychology
Emotional Freedom Technique EFT
Environmental and Space Clearing
Negative Energy and Entity Clearing
Reiki and Spiritual Healing
Shamanic Healing Practices
SkaSys - Bio-energetic Assessment and Treatment
Products
Custom-made Essences containing vibrational homeopathics, nosodes, constitutionals, hormones, neurotransmitters and other body chemicals.
Vibrational Essences - Deep Sleep, Got You Cov-ered (immune boost for anti-viral support), Pineal Power Up, Pain and Trauma Relief, Traveller's Tonic, Weight Control, Hormone Helper for Peri/Post Menopause, Guardian and Archangel Support and a full range of Chakra Balancing Essences including the special Thymus and Ancient chakras.
Nutritional Supplements - a range of practitioner only and quality products
Crystals and Spiritual Giftware - beautiful allies to assist your spiritual journey
Women's Health
Men's Health
Mindfulness
Energy Healing
A MindLINK® session can uncover the hidden psycho-emotional limiting beliefs and blockers, providing you with a customised set of corrective affirmations to re-program your subconscious for positive outcomes. Specific to you and your needs. Passively list
Reclaim and Reintegrate Therapy
1hr 30min
Energy Healing Online
Energy Healing
Spiritual Healing Online
Spiritual Healing
Energy Healing Online
Spiritual Healing Online
Energy Healing
Spiritual Healing
Energy Healing Online
Spiritual Healing Online
You owe it to yourself to reclaim your power, life force and authentic self. This one-off session is an integral part of your healing journey no matter how long you have been 'working' on yourself. Without an intact and fully functioning sacred heart, acc
Qualifications
Reiki Master
Meditation Teacher
Shamanic Practitioner
Emotional Freedom Technique (EFT) Practitioner
Touch For Health I-IV
Earth Healing
Psychic Medium
Ascension Teacher
Theta Healing
Registered Nurse
Shamanic Healer
Bachelor of Science In Nursing (Honours)
Professional Membership
IICT - International Institute For Complementary Therapists
Nursing and Midwifery Board of Australia
---